Medjool Date Palms For Sale In Tampa Florida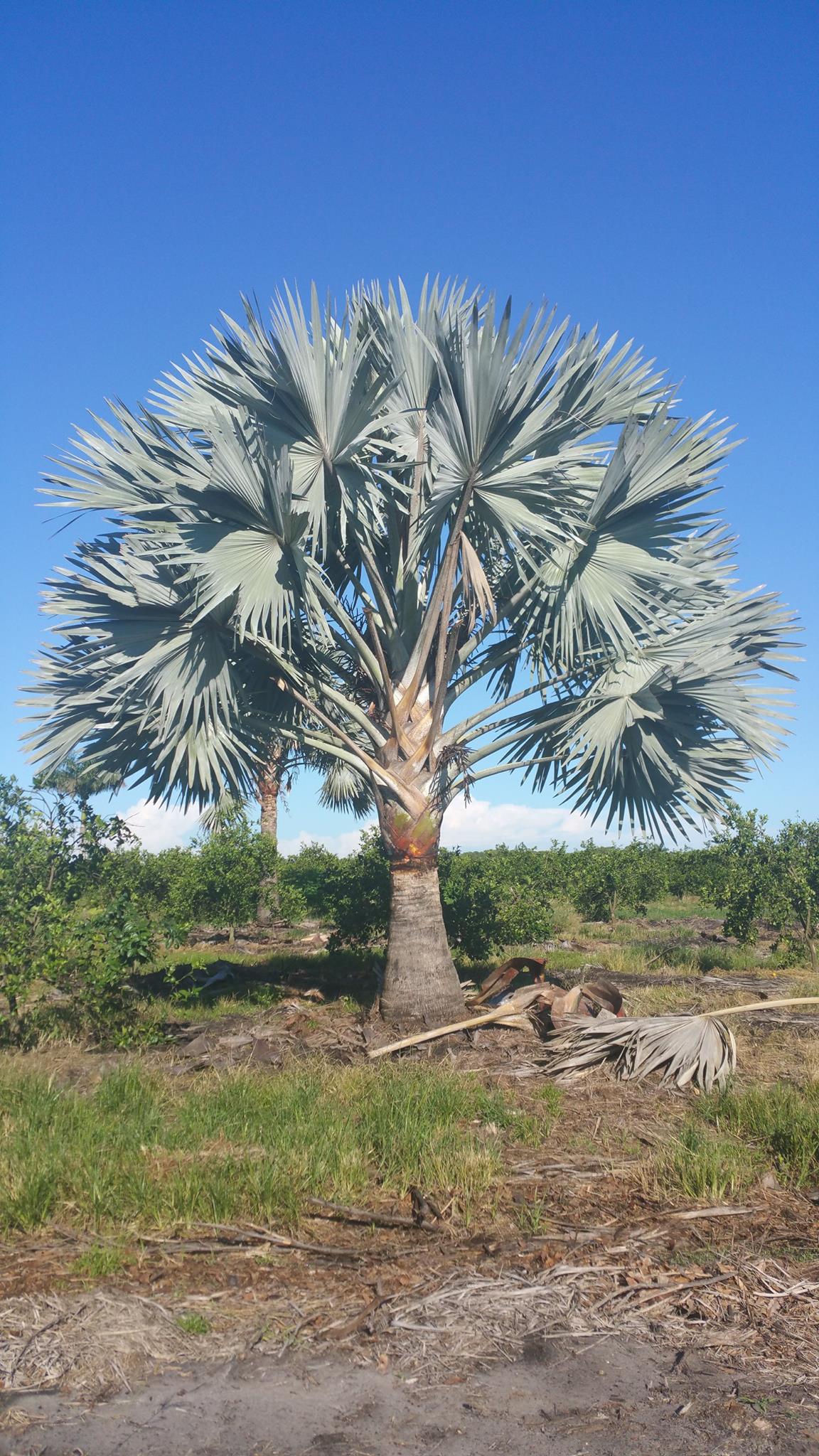 The city of Tampa in Hillsborough county of Florida is one of the largest cities in Florida and a major business centre. Landscapers and property developers in Tampa are interested in growing low maintenance palms which will live for many years and yield fruits. The Medjool date palm, is one of the most popular date palms, yielding sweet edible dates while requiring less maintenance. Additionally the date palm can live for up to two hundred years, so frequent replacement will not be required. Hence many landscapers would like to find out who is offering Medjool Palm For Sale In Tampa Florida, so that they can purchase one or more palms for the commercial, residential properties they are developing.
A Quality Plant located in Ruskin, Florida is one of the few Medjool palms supplier in Florida. We have a farm of area more than one hundred and fifty acres where we grow high quality Medjool palms from seeds. We closely monitor the palms at all stages of their growth to ensure that they are healthy and disease free. Since we are also located in Hillsborough county, we can deliver the Medjool palms to our clients in Tampa quickly and at a lower cost. The cost of a Medjool date palm will depend to a large extent on the trunk length, with older and larger palms being more expensive. We also offer assistance in transplanting the date palms at the new location.
The Medjool palm was originally growing in the deserts of north Africa and the middle east. It flourishes in desert like conditions, where rainfall is less, and the weather is dry. It should be grown in sandy and well drained soil. Both male and female date palms are available, and only the female palm will yield dates, if the flowers are pollinated. Landscapers should be aware that the dates will be formed only if the weather conditions are suitable. If the humidity levels are very high or temperatures low, the dates may not be formed, or fall off before they ripen. The Medjool palm is a slow growing palm, and it will take many decades to reach the maximum height of approximately hundred feet. For more information regarding Medjool palms, please contact us at the earliest.