Luxury Wholesale Palm Trees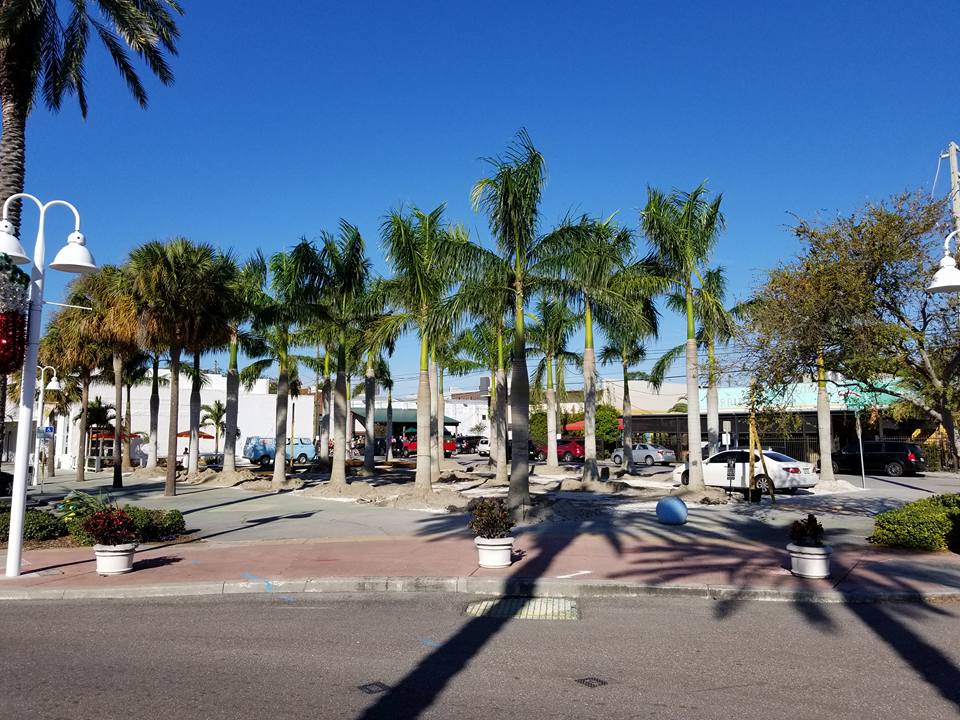 You must have seen the beautiful sandy beaches of Florida, USA. What with the tall rising palm trees dotting the coastline? It's simply amazing. You can actually create a serene environment right in your backyard by planting palm trees. Commercial landscapers and builders across the United States have a reason to smile. A Quality Plant supplies luxury wholesale palm trees throughout the US.
We're based in Florida and supply wholesale palms to many landscaping companies serving many neighborhoods in the US. Our wholesale palms Florida team works round the clock to meet your demand for top quality palm trees.
Factors to Consider When Choosing Palm Trees
When buying palm trees, there are some factors to consider. You don't want your landscape project to fail just because you didn't get the right palms. Here are the factors to check:
• Tolerance to cold weather conditions - some palm trees e.g queen palm tree grow well and tolerate as low as 15F, while others can't. Bismarck palm tree is also tolerant to cold climate.
• Resistance to Saline conditions - palms that are grown close to the coastline should have high salt tolerance. This is because sea water is saline.
• Variety of palm trees - palm trees come in a wide variety. They differ in the maximum height a mature palm can reach, leaf shape and size, and pattern leaves form. Bismarck palm, for example, has fan-shaped leaves, while queen palms have feather-shaped leaves. These shapes can be eye-catching.
• Drought tolerance - while some palm trees can be quite resistant to prolonged droughts, others will wither and dry. So if your landscaping customers are in drought-prone areas, consider supplying them with drought tolerant palm varieties.
The good news is that at A Quality Plant, we're specialists in palm tree farming. We'll be happy to give you all the information you need in order to get palms suited to the region you come from. Call us today for luxury wholesale palm trees.
Guaranteed High Quality palms
At A Quality Plant, we select the best palms and nurture them through best practices. We also source fine quality palms from around the world to ensure you get highly competitive palms in the market.
If it's reliability you want for your luxury wholesale palm trees supplier, we deliver beyond your expectations. We guarantee a steady supply of top choice palms that meet your customers' needs. Why don't you give us a call today and get affordable prices?
We've served several customers throughout the United States of America and earned their confidence. Our happiness in managing our palm tree nurseries in Florida is knowing that we'll make someone smile. The beautiful landscapes and breathtaking gardens growing with palms makes is our pride.
Visit our nurseries in Florida or just contact us and get a free quote for luxury wholesale palm trees. A Quality Plant cares for your landscaping projects and will ship your order immediately.