Luxury Palm Trees Tampa Florida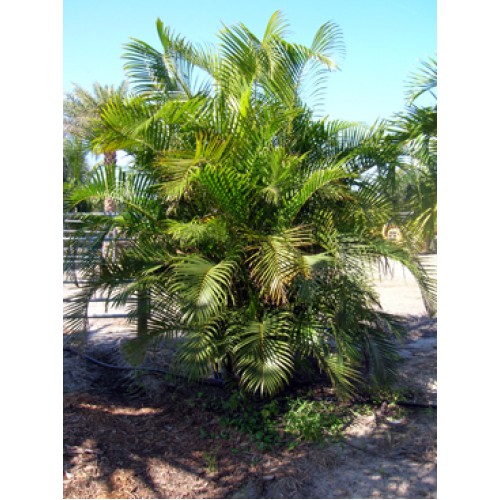 Luxury Palm Trees Tampa Florida From A Quality Plant

If one thing is famous about Florida, is its beaches: tropical, Sunny, sandy beaches where one can sunbathe, swim and enjoy the Summer for hours. Another thing that is most often associated with beaches are palm trees: this lush, tall trees bring images of cocktails sitting by the beach, under their shade.
Looking at a beautiful palm tree immediately evoques on us a happy, cheery feeling. We associate this trees with Summer and Sun, which bring positive images to our mind.
If you own a business, or if you are in the landscaping business, you probably want to take advantage of those images to give your business a good looking, stylish look that your clients will love and want to visit often; but for that you need a quality, reliable plant nursery that can provide you with some luxury palm trees. That is exactly what A Quality Plant offers.
A Quality Plant: the best plant nursery in Tampa, Florida
If you are looking for Luxury Palm Trees Tampa Florida leave it to us. A Quality Plant is a palm nursery and wholesaler with many years of experience in the business of raising, nurturing and selling plants.
Our many years of experience have given us a keen eye to know exactly what every client needs, and many opportunities with work with clients from all over the United States: from Pensacola to Jacksonville and from Oregon to Texas you will find a palm tree that was raised by us.
While we specialize on big orders and we work most often with large landscaping projects, if you are a homeowner in need of a big order do not hesitate to contact us: we will be happy to lend you a hand in finding what you need. We offer all sorts of palms, from Medjool palms to Canary Island Date palms: if you have a palm in mind, we sell it !