Lutz Florida Wholesale Palm Trees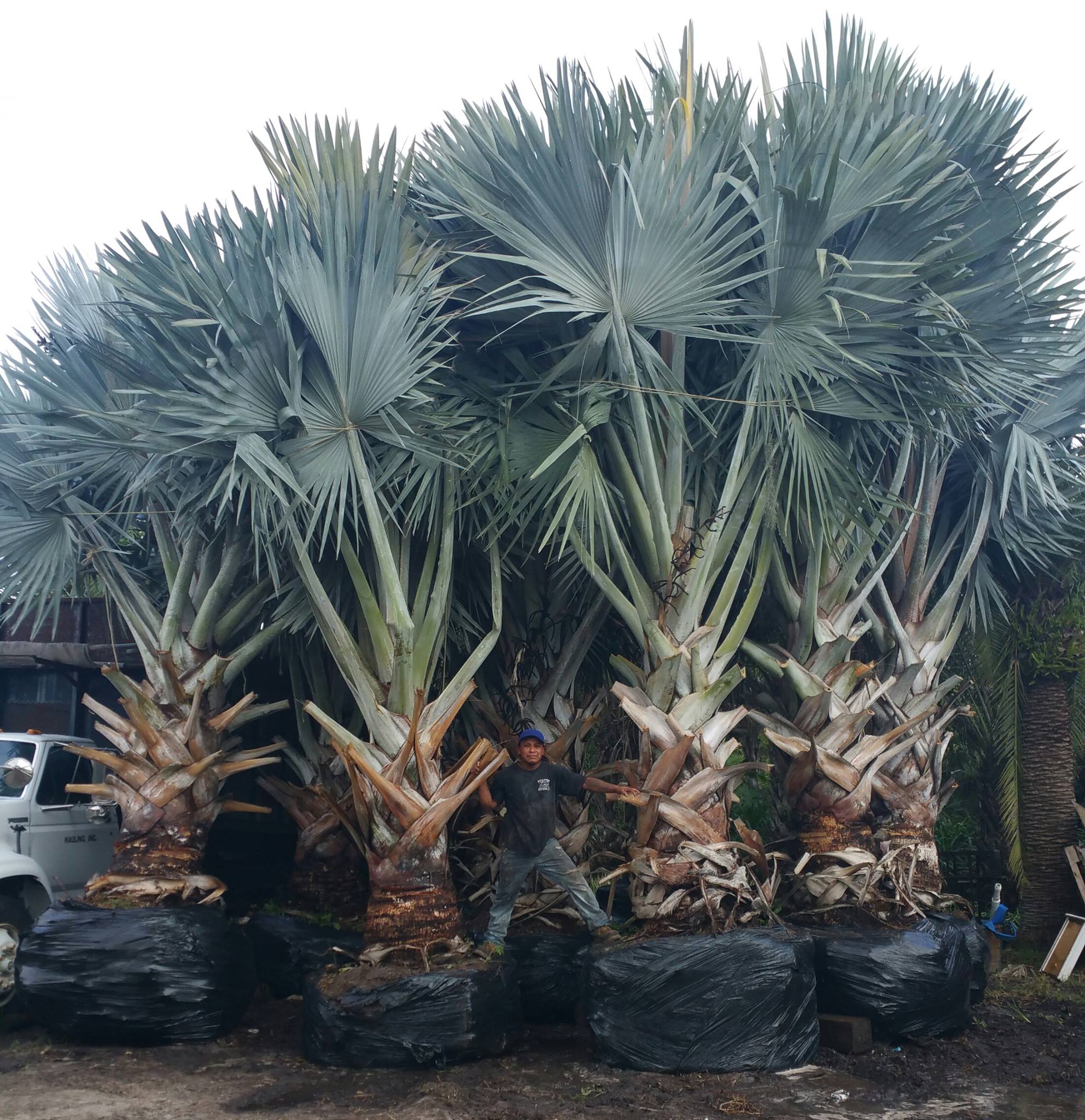 Lutz is a place in Florida approximately fifteen miles north of Tampa. It is a sparsely populated place where most people own their own house. It also has a number of parks. Hence many people who do not want to live in the crowded Florida cities have relocated to Lutz where real estate rates are more affordable. Hence property developers, builders and landscapers are looking for a reputed supplier of Lutz Wholesale Palm Trees for the properties that are being developed or landscaped. A Quality plant is one of the most reputed suppliers of high quality palms in Florida, supplying a wide variety of palms at very affordable rates.
We have many years experience in supplying wholesale plants to landscaping firms, builders in Florida and elsewhere. We work closely with our clients to understand their requirement and then suggest palm which are suitable for the landscape design, weather and soil conditions at prices which they can afford to pay. For clients who cannot afford to spend more on palms, we recommend that they purchase smaller palms, which will cost less and are also cheaper to transport. Most of the more expensive palms are priced based on the length of the trunk as well as how rare the palms are, with date palms being some of the most expensive palms in Florida.
Though the areca palm is not originally from USA, the imported palm is used extensively for landscaping in Florida especially for hedging. The palm is usually costing approximately $120 and is easy to grow. The sago palm is one of the most inexpensive palms costing only $35, and is usually supplied in containers. So the location of the palm can be easily changed whenever required. Many landscapers require low maintenance palms for lining the pathways, roads and streets. The Washington and sabal palm are some of the fast growing and reasonably priced palms cost $100 or less, which are widely used for lining roads. The Canary Island date palm is also used for landscaping though it is more expensive compared to most of the other palms.