Looking For Wholesale Reclinata Palms?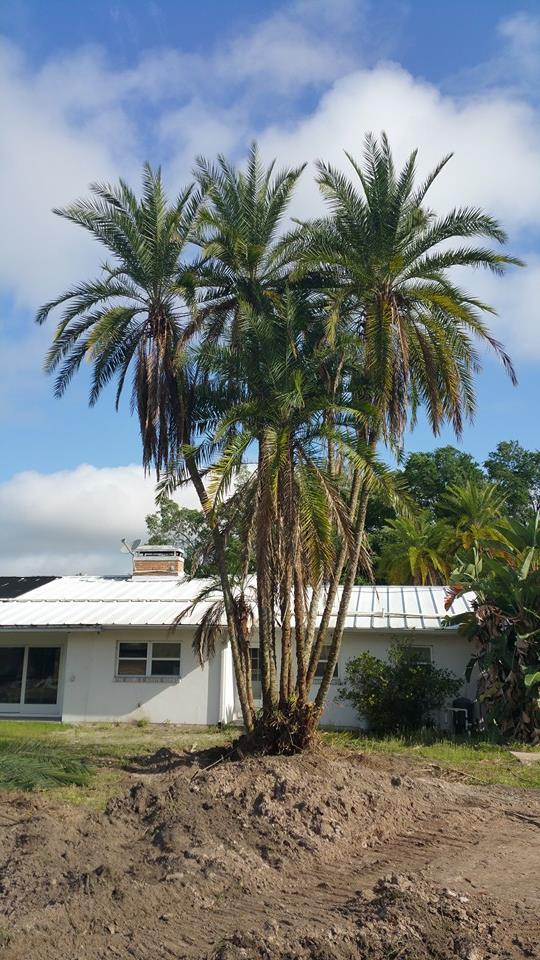 Homeowners have discovered the creative and interesting uses for palm tree species to decorate their gardens, pool sites, and patio. These tree species vary as there are those that tolerate temperatures of up to 20 for a short period while others can even die when there is extreme fall of temperature. Most of these tree species are normally associated with vacation, the sun, relaxed lifestyle and the white beaches. There are many parts of the world that you will find them and Florida is the mother of all. Walking around Florida you can see these beautiful tree species everywhere. They are preferred in many landscapes including shopping malls, along the streets, at the resort centers, around botanical gardens, near swimming pools, and at the coasts. Among the palm species best considered by people are the reclinata palms. In case you are looking for wholesale reclinata palms, then you should consider A Quality Plant Firm for the same.

At A Quality Plant, we sell palm trees of all species all over the United States. We are passionate about raising the best palm tree species to ensure we provide our customer with the healthiest plants. We are actually the top wholesale palm trees supplier distributing every palm species to our customers not only in Florida but also all over The United States. Among the species, you will find in our nursery are the Areca palms, Reclinata palms, Sabal palms, Canary date palms, Sylvester palms, Medjool date palms and the Bismark palms among others. We are there to provide these tree species to our customers at affordable costs. We have links with reputable shipping companies that ensure that our products reach our customers safely and in a timely manner.

When a customer approaches us, we ensure we equip them with the right tips to care the plant right from planting them, watering, pruning them and all other things that are required for the plant to grow healthy. So if you are looking for Wholesale Reclinata palms, just contact A Quality Plant Firm to provide you what you need.