Leesburg Florida Wholesale Palm Tree Farm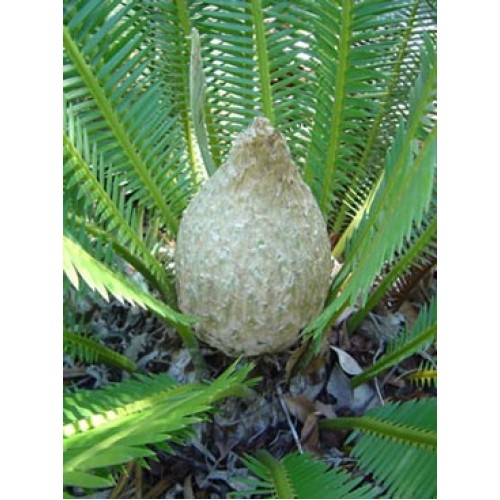 The city of Leesburg in Florida in Lake county, Florida is part of the Orlando Metropolitan area. The number of residential and commercial properties in Leesburg has increased in the last few decades, so landscaping firms and developers who wish to use palms for landscaping are interested in finding a reputed Leesburg Florida Wholesale Palm Tree Farm. A Quality Plant is one of the most popular wholesale palm farms and nurseries in Leesburg, since it has a large nursery of approximately two hundred acres area for growing high quality palms and other plants for landscaping.
In addition to the quality of the palm which has been supplied, there are multiple factors which affect the growth of the palm. While some of the palms can be easily transplanted, other palms are more difficult to transplant, since the roots get damaged during the process. To prevent the transplantation problem, some customers prefer to purchase container palms, which usually grow slowly. Some of the palms like the canary island date palm will grow well only if the soil is fertile, so fertilizer has to be added to the soil regularly. Other palms will flourish, even if the soil is salty and the palm is not watered regularly.
So based on where exactly the palm will be grown, and the soil quality, our staff will advise our client on suitable palms which are available. We will also provide information on the size to which the palm will grow, so that the right location for growing the palms can be selected. Some of the palms like the Washington Robustia are native to the United States, and will grow fast under most conditions to a height of seventy to hundred feet. Most of the other palms are growing to a height of approximately forty feet. A few of the palms like the pindo or jelly palm, which has edible fruit, grow to a maximum height of fifteen feet. The jelly palm is ideal for residential properties, where the home owner may want a palm with edible fruit. Container palms are also popular since they can be moved indoors if required.