Key Largo Wholesale Palm Trees For Sale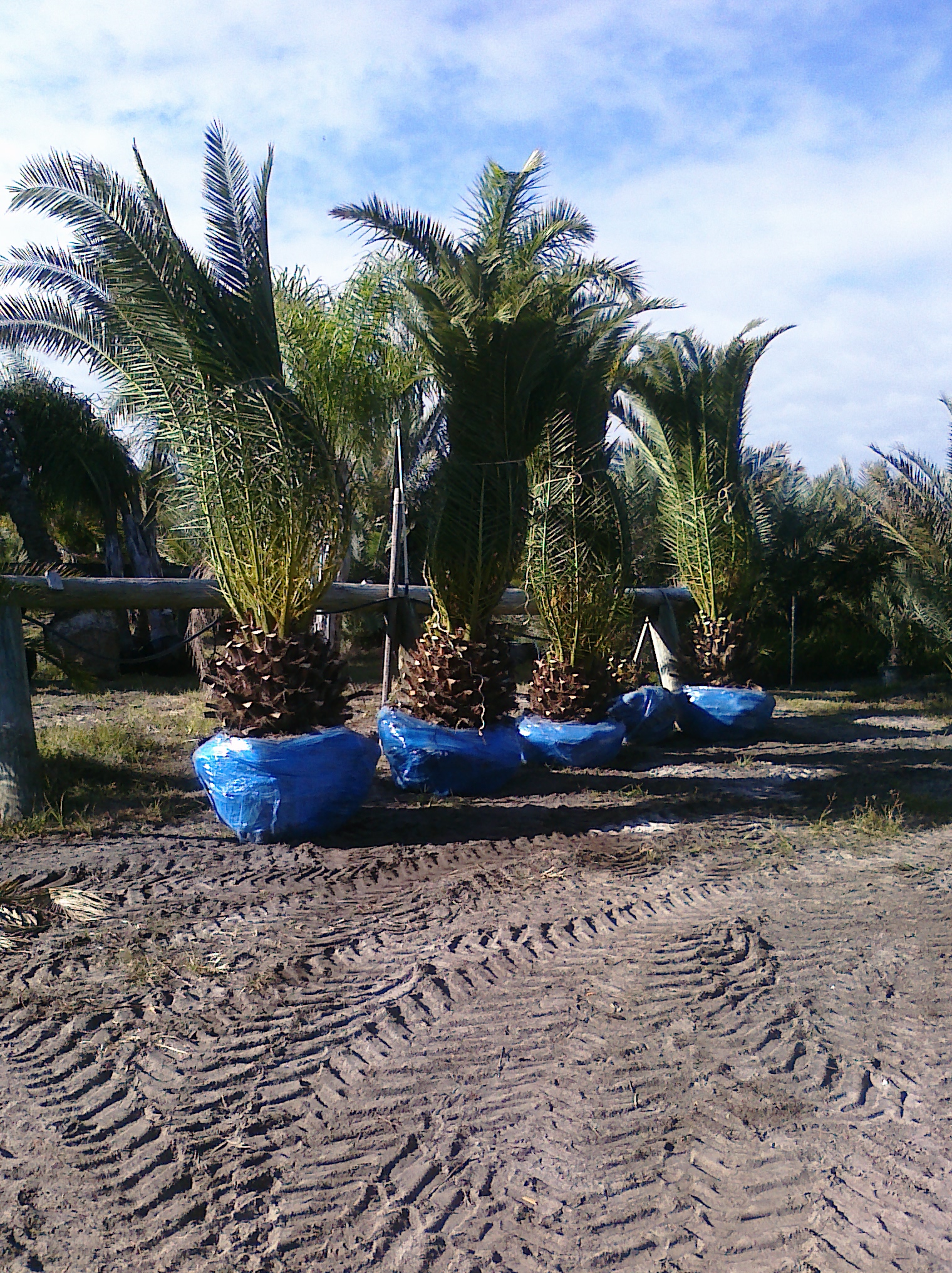 Key Largo island in Florida is called the Diving Capital since it is very popular with divers all over the world. It is extremely popular for its water sports activities like kayaking, snorkeling, diving, fishing and swimming. Hence a large number of hotels and similar facilities for tourists are being developed. The property developers and landscapers are interested in finding a reliable nursery having Key Largo Wholesale Palm Trees For Sale . A Quality Plant is one of the most reputed farms and nurseries in Florida, supplying a large variety of wholesale palms to landscapers and other bulk buyers.
Our experienced staff helps our wholesale customers purchase the right palms depending on the property location, size and soil conditions. Most palms will grow well in well drained soil so sandy soil is preferred. Usually palms with a single trunk like the Queen palm, Washington robustia or sabal palm are used for lining the pathways and streets to give them an elegant look. While planting these palms there should be enough space between the different palms since the size of the palm crown and roots will increase as the palm will grow in size. Based on the palms selected, our staff will provide advice on the spacing required between the different palms.
In addition to the more inexpensive field grown palms, many commercial properties use one or more specimen palms for landscaping. Canary island date (pineapple) palm, Bismarck palm , Chinese fan palm and reclinata palm are some of the more popular specimen palms. Some of these palms like the pineapple palm are fairly large in size , with fronds of size fifteen feet, and trunk four feet or more in size. If the property owner wishes to change the location of the palms often, it is better to purchase container palms like areca palm, queen palm or the palm like cycad, the sago palm. We have palms of different sizes in stock to cater to customer requirements. The price of the palm will vary depending on the rarity of the palm, trunk size, with palms having a larger trunk costing more.