Key Largo Florida Wholesale Palm Tree Nursery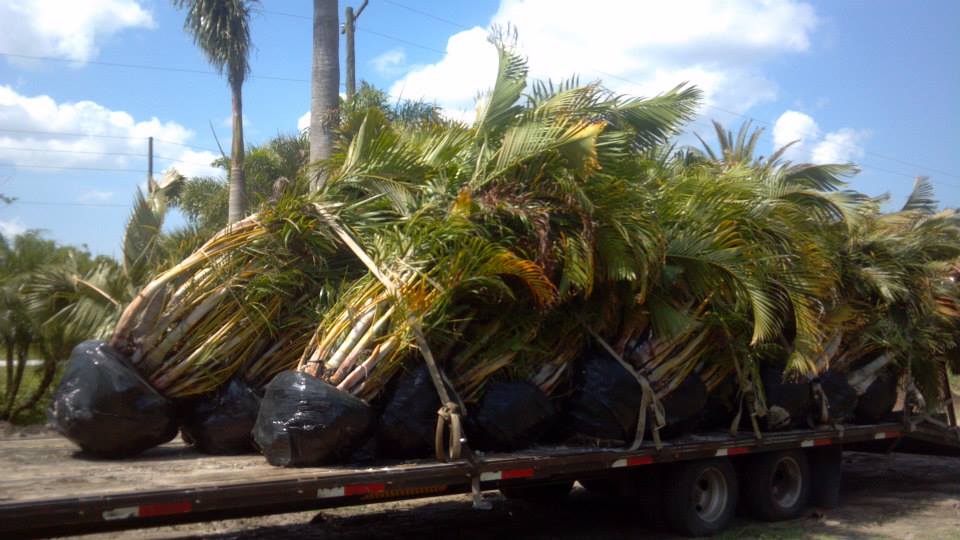 Key Largo is an island in the Florida Keys archipelago. It is one of the largest islands and is popular for water sports like scuba diving, kayaking and snorkeling. There are also many popular parks, museums and other tourist attractions. Hence there are a large number of hotels ,resorts and other properties being constructed to cater to the tourists and others visiting or living in the area. Palm trees are widely used for landscaping resorts and other commercial properties, so landscaping firms, property developers are interested in finding a Key Largo Florida Wholesale Palm Tree Nursery who will provide the palms which are required. A Quality Palm is one of the most popular palm nurseries in Florida, stocking palms of different types and sizes to cater to the requirement of our wholesale clients.
We have many years experience in supplying a wide variety of palms to our customers in Florida and elsewhere, so we can help in choosing the right palms based on location, soil and weather conditions. We have a large farm which is more than one hundred and fifty acres in size, where we grow the different types of palms as well as other plants, trees for our clients using high quality seeds. Our experienced and well trained staff ensures that the palms get the fertilizers they require for growing well, closely monitoring the palms so that palms with diseases are discarded.
One of the reasons why most Florida wholesale palm buyers prefer to purchase their palms from us, is because of the large variety of palms which we grow. In addition to the popular areca, sabal palm, washingtonia robustia or Mexican fan palm , queen palm, fox-tail palm, we also stock rare palms which are not found in other palm nurseries like the mejdool date palm. Additionally also have palm like cycads which are inexpensive alternatives to palms, oak trees and other plants used for landscaping. Usually the fast growing palms like the queen palm, washington robustia cost less than $100 and are easy to transplant. We can also transplant the larger palms if required, so that they grow well in the new location.