Wholesale Palm Trees For Tucson, Arizona
Wholesale Palm Trees For Sale In Tucson, Arizona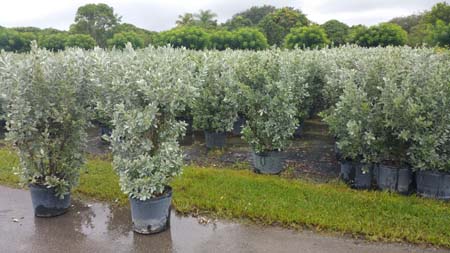 The residents of Tucson, Arizona has a wide variety of palms to choose for their home or property. A Quality Plant has many different types of palm trees for sell that can be grown indoors and outdoors. We specialize in wholesale and retail sale of palm trees and will help you choose the right type of palms for your property.
A Quality Plant grows a wide range of different species of the palm tree in Florida. We are based in Ruskin, Florida and have a 200 acre farm where we grow and maintain palm trees and plants. We have a specialized team in wholesale as well as retail sale to meet our customers demands. If you have decided to purchase the palm you can't go wrong by choosing a reputable company such as A Quality Plant. Satisfaction of our customer is our foremost desire. We have the facility to deliver palm trees to different locations in the United States including Tuscon, Arizona. We have the facility to ship palm trees straight to your property.
Buying Palm Trees For Tuscon, Arizona Landscapes
Palm trees are a very good choice when it comes to landscaping. Once a palm tree is grown, the value of the property increases immediately, and when it becomes fully mature it could be sold for a sufficient amount since it is in demand from many different industries. They also require very low maintenance since they shed very little foliage. The root systems of the tree is quite strong that it stands firmly even in severe storms. Most varieties can withstand hurricane force winds and you won't have to worry about it falling over or uprooting.
Palm trees come in many different shades of colors such as green, golden, yellow, and more. The Areca palm is $120. This plant has the quality to survive even in the presence of freezing cold environments for short periods of time. The price of the canary island palm is $250. Its looks are very appealing and can be planted indoors. One of the most famous palms is the Bismarck palm. It grows in tropical and subtropical areas and has beautiful leaves. These are just a few species of palm trees for sale available from A Quality Plant. We are ready to serve you by providing this marvelous plant with all its beauty and benefits that will add to your property or home in Tucson, Arizona.