Palmetto Florida Palm Tree Farm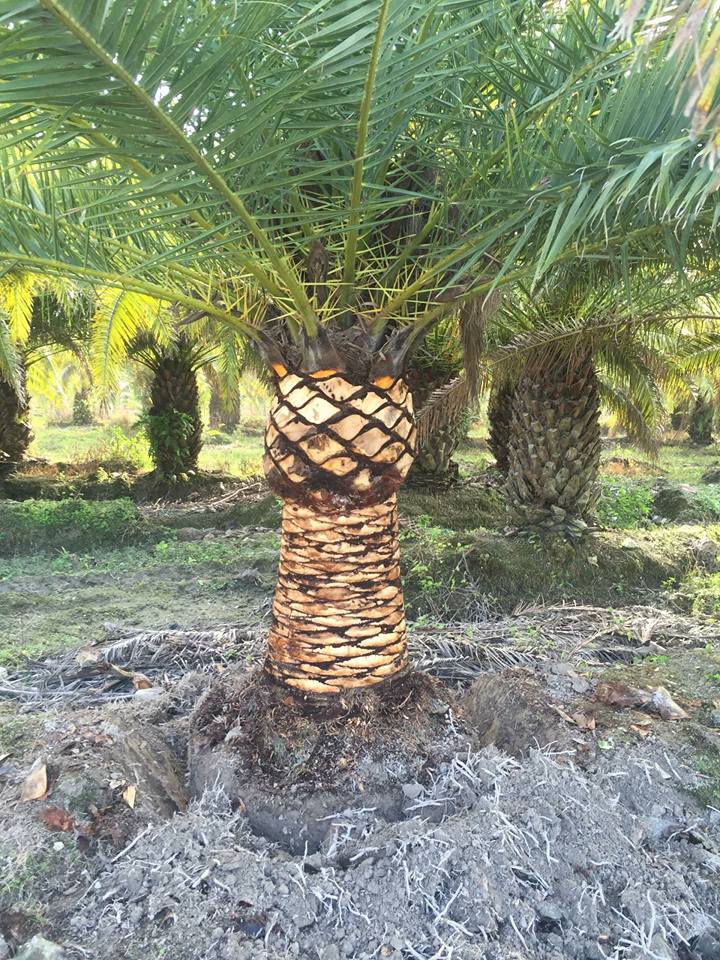 Palmetto a city in the Manatee county of Florida is named after the Palmetto tree or Sabal Palms which were originally growing in the place where the city is now located. The Sabal palm or cabbage palm is also the state tree in Florida, and grows well in the wild. Most residential and commercial properties in Palmetto have at least a few palms which enhance the property. Hence property developers, maintenance companies and landscapers are looking for a reliable Palmetto Florida Palm Tree Farm who can supply them the high quality palms for the properties being landscaped or developed. A Quality Plant, based in Ruskin, Florida, is one of the most reputed palm farms growing a wide variety of palm trees to cater to the requirement of customers for several years.
To ensure that we have plenty of palms of different sizes in stock for our customers, we have a large farm of area approximately two hundred acres. We are only using high quality seeds for the palms we grow, monitoring the growth of the palms at every stage so that the palms we supply are of the best quality. Depending on the type of palm, we also apply fertilizers so that the palm has the nutrients required for healthy growth. Customers can choose between container grown palms , field grown palms and specimen palms depending on the location where the palms will be grown, and their budget. The palm like cycads especially the Sago palm and Dioon edule are popular since they are affordably priced at $35 and $65 respectively.
Slow growing palms like the Bismarck palm, areca palm and bottle palms are grown in containers so that they can be kept indoors if required, especially during winter. The areca palm is also used for landscaping, for hedges. Some of the field grown palms like the Washington robusta and queen palm are fast growing, have a single trunk and are used for lining the roads, pathways. These palms are also affordably priced, so they are widely used for landscaping. Specimen palms like the canary island date palms and the Bismarck palm are larger in size, grow slowly and are more expensive. While growing these palms, the gardener should consider the size of the fully grown palm, since transplanting the palms later can be time consuming and tedious. For free help on choosing the right palm for a property, please contact.