Wesley Chapel Palm Trees For Sale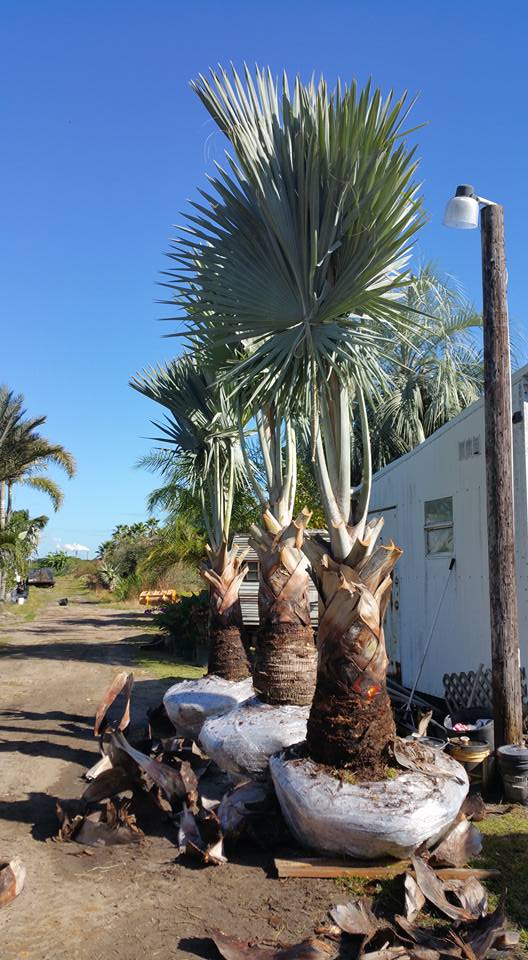 The Wesley Chapel area of Florida is fast developing and the population has increased significantly in the last few decades. There are a large number of homes, apartment complexes and commercial properties being constructed. In other cases, the property owners wish to alter their landscaped property to make it more attractive or reduce the maintenance required. Most builders and landscapers prefer to grow palm trees since they are low maintenance. Hence they are interested in finding a reliable supplier of Wesley Chapel Palm Trees For Sale , so that they can order the palms which they require.
A Quality Plant is one of the most reputed suppliers of a wide variety of palms in Florida. We have many years experience in supplying palms of different sizes to property developers and landscaping companies in Florida as well as elsewhere. Our staff will work closely with our client to help them select suitable palms for the property they are landscaping. The palms can be supplied in containers so that they can be easily moved to any location in the property. Alternately palms with covered roots can be supplied, for planting in the ground.
For many of the palms, the price of the palm will vary depending on the trunk length. It is advisable to purchase smaller palms and plant them while the property is being developed. These smaller palms are usually cheaper since they are smaller in size and easier to transport to the customer property. The palms should be selected. In addition to size, another factor which determines the price of the palm tree is the rarity. In Florida, there are few suppliers of date palms, so the plants are expensive, costing hundreds or thousands of dollars.
Sago and Sabal palms are some of the more popular palms for landscaping since they are affordable priced, with one palm costing less than $100. The areca palm is another reasonably priced palm, which is widely used for hedging. Our customers can indicate their budget for purchasing palms for landscaping and our experienced staff will help them find suitable quality palms.