Tampa Palms Buy Wholesale Palm Trees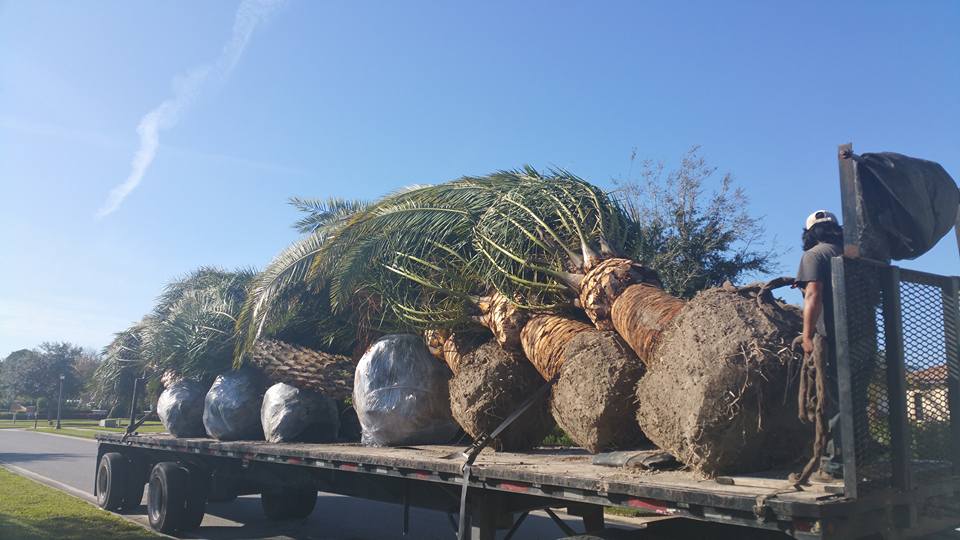 Tampa Palms Buy Wholesale Palm Trees
The exterior of your business is an important, if overlooked, part of the first impression people get from it. Your brand image can be greatly affected by how the surroundings of your building look which in turn can greatly affect how your clients perceive you.
It is the same in landscaping: creating beautiful surroundings can not only affect how people see your projects but also how much they are willing to buy them for.
If you want to create a beautiful, lush and dreamy exterior you are going to need plants, and not just any type of plant: only the healthiest, most beautiful ones will do. That is what A Quality Plant offers you.
Beautiful Palm Trees
A Quality Plant is a palm nursery and wholesaler with many years of experience and clients all over the United States. We offer you the healthiest, lushest, best looking palm trees for your landscaping projects.
With many years of experience in the area of raising and selling plants we have developed a keen eye and the expertise to know exactly what our clients need: even if you don't know exactly what are you looking for do not worry, as we will guide you through the process of choosing between our vast selection of plants. Ranging from Areca palms to Sago plants, we offer not only quality but variety !
Our thousands of clients are willing to vouch for us: from North Carolina to Texas, A Quality Plant has brought beautiful palm trees to business owners and homeowners alike.
While we mainly deal with big landscaping projects, if you are a homeowner in need of a big order do not hesitate to contact us: we put all our means forwards to find a solution that works both for you and us !