Florida Palm Tree Wholesaler
A Quality Plant Florida Wholesale Palms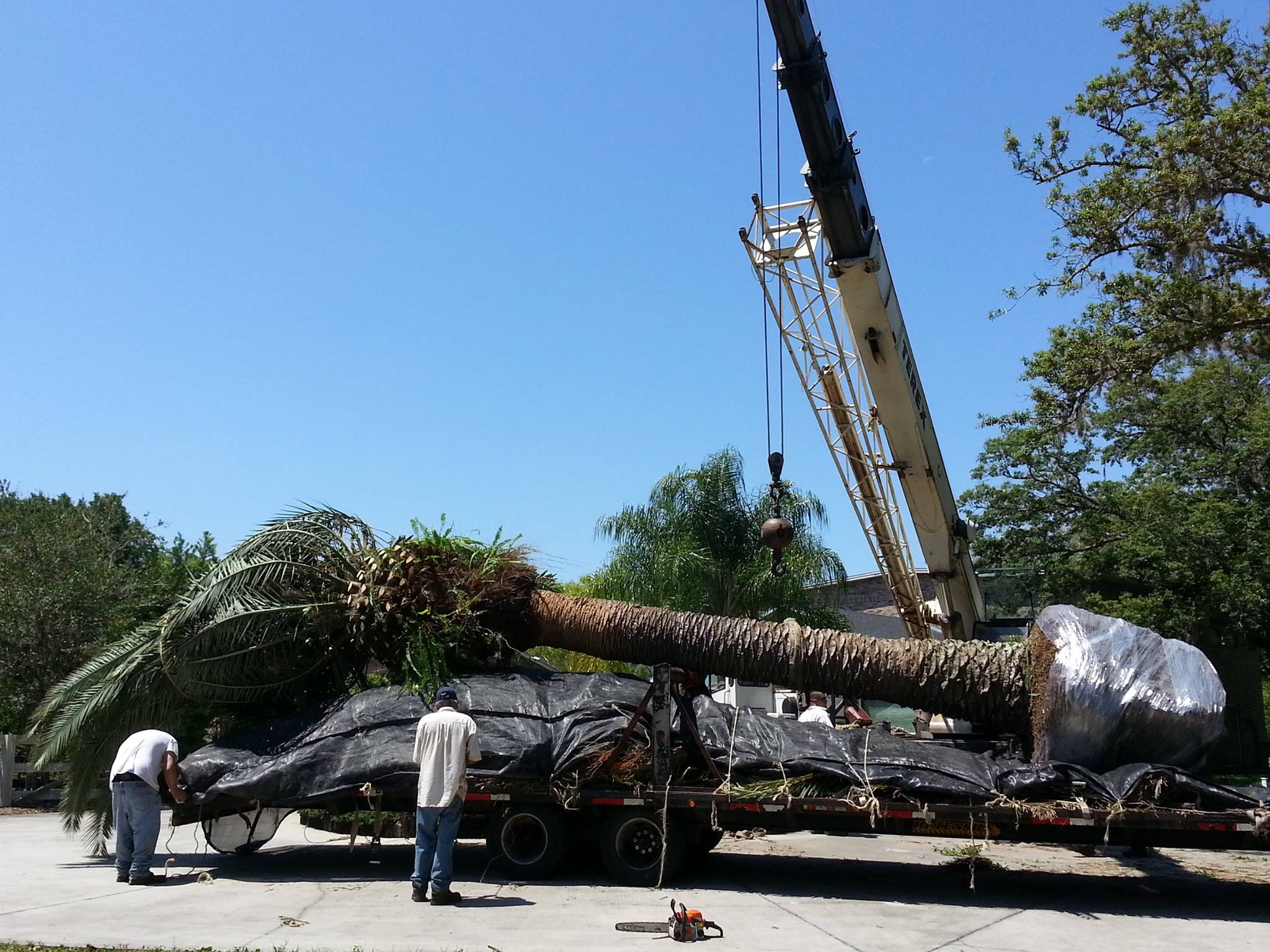 Are you looking for a Florida palm wholesaler? A Quality Plant is bringing you the solution. Based in Florida, our company owns over 200 acres of landscape favorites. Some of the products we offer in wholesale include Queens palms and Roebeleniis, Washingtonians, True Date palm and Canary Island Date palms. Among the many wholesale palms that we sell, there are categories. In name, we have Field grown palm trees, specimen palms, and container palms.
The Canary Islands Date palm is widespread in warm temperate and tropical landscapes. It is famous for its massive trunk and arching green leaves. A Quality plant offers you different sizes of these magnificent palm trees to choose from in our nursery. On the other hand, Washingtonians are slimmer but grows a little taller than the other palm trees. It is less cold tolerant and preferred by the street grower due to its cost and ability to grow very fast.
Being the number one Florida palm wholesaler always keeps us committed to producing quality. We provide our services to North America and South America. We ship throughout the east coast to North Carolina and South Carolina. Due to our dedication to providing unmatched service and integrity, we have certification from the State of Florida. Again, our efforts bring more partnerships every new day.
Our main strength is Landscaping services. We not only understand what palm tree to incorporate into your ecosystem but also how it should aesthetically fit. Our clientele base in Florida includes but not limited to Saint Petersburg, Jacksonville, and Clearwater. If you have paid these places a visit then you know you are going to call us.
If you are a homeowner in Florida and need a palm tree wholesaler, we deliver in the right way and quality. For that exotic touch, you need to sample through our palm trees and their environmental requirements. After that, we will be glad to deliver the palm trees in wholesale.