Wholesale Palm Trees For Sale From A Quality Plant.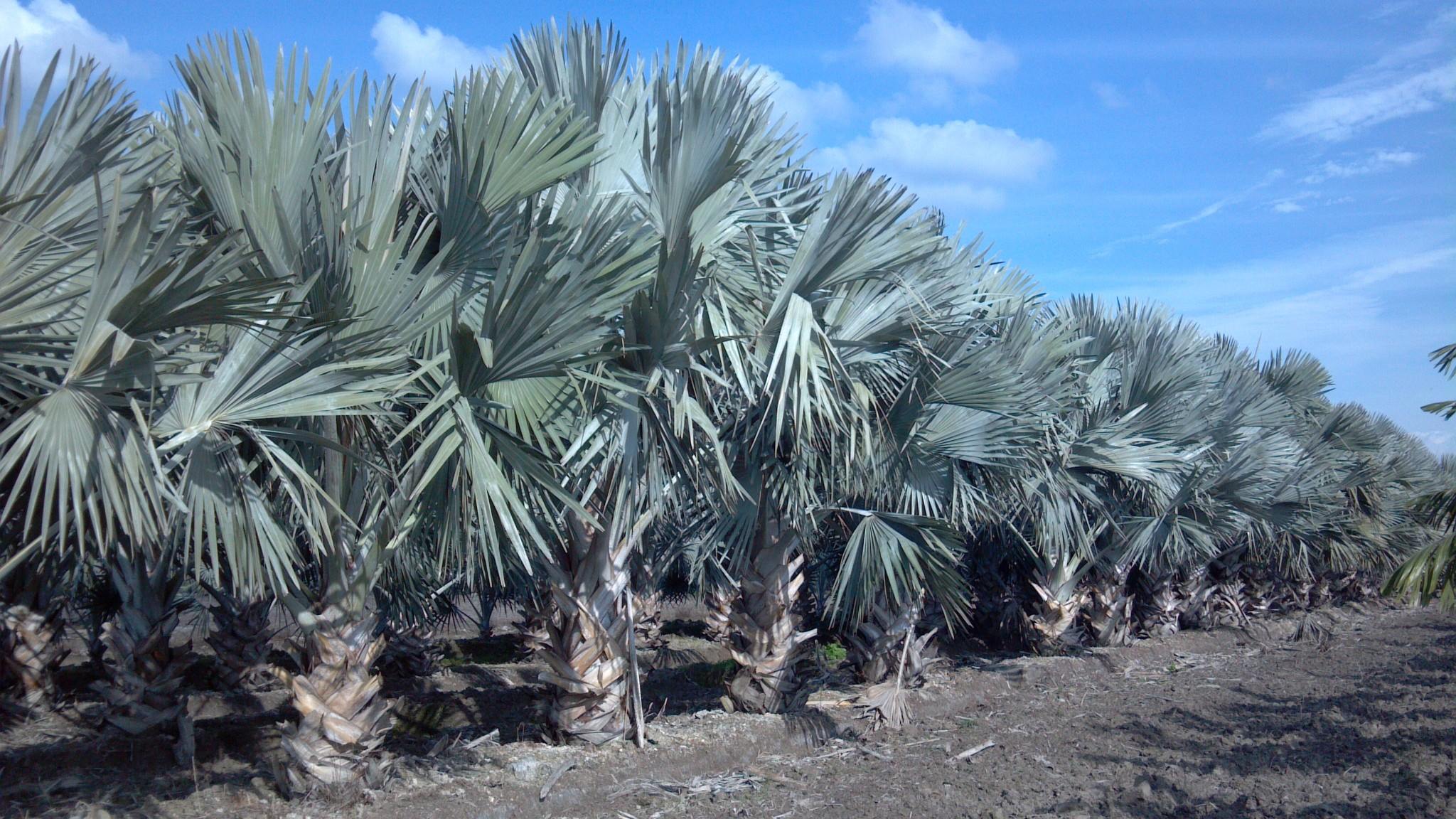 We are a high-quality palm tree grower located in Tampa Bay, Florida. Our palm nursery is 200 acres in size, one of the biggest in the market and it has the wider variety of high-quality palm trees for sale.
Palm trees grow in all kinds of weather while needing minimal amounts of care. Do wholesale palm trees fit into your
landscaping plans? Or into your eco-friendly garden? Any other purpose at all?
We're here to make sure you get the best palm trees for sale that money can buy
and we can deliver them anywhere in the USA.
About Our Palm Trees For Sale

We
grow our plants in very tight conditions to ensure the best possible quality.
We keep a very tight control

inside of our nursery in order to assure the optimal growth conditions for our wholesale palm trees.

We will ship your purchased palm trees to you in a tractor-trailer with controlled conditions, similar to those found in our nursery.

We keep all palms in optimal conditions of humidity and oxygenation.

We keep tight quality control over our plants. Any underdeveloped or damaged specimen will never reach any of our clients.

When a single shipment includes several types of palm trees we ensure they're kept apart through individual enumeration.

You can find several ways to contact us quickly on our website.

We work Monday to Saturday from 8:00 am to 5:00 pm, but we can serve you on Sundays by appointment.



Our Variety of Palm Trees For Sale
We grow several varieties of palm trees for sale. Actually, we have all that you can imagine and even more. To put it simply, we have them all. Container palms. These are plants that grow

slowly but are very resilient when water is lacking so they adapt very efficiently to whatever amount of moist they can get from the soil. They are the quintessential desert palm tree. Among these are Bismarckia nobilis, Wodyetia bifurcante, Areca Palm and Dypsis Lutescens.

Cycads. Currently an endangered species with a very long fossil history. They have woody and stout trunks. Some species of cycad palm trees are Cycas Revoluta and Dioon Edule.

Field grown. These palms are available in a wide arrange of different sizes and they are always ready for transplantation and shipment to your field. Spindle Palm, Sylvester Palm, Washington Palm and Windmill Palm are among the iconic species of our field grown plants.

Specimen Palms. This is the variety you're looking for if landscaping is your thing. Pineapple Palm, Livistonia Chinensis, Phoenix reclinata, Phoenix Sylvestris are highlighted.

Where Are Our Palm Trees For Sale?

Everywhere! We can make your wholesale palm
shipment arrive in any city in the United States at all and we have even
extended our reach to several other cities in Canada. As stated previously your
plants will arrive in optimal shape.
Do not hesitate to contact us today to buy the wholesale palm trees you need.