Gulfport Wholesale Palms For Sale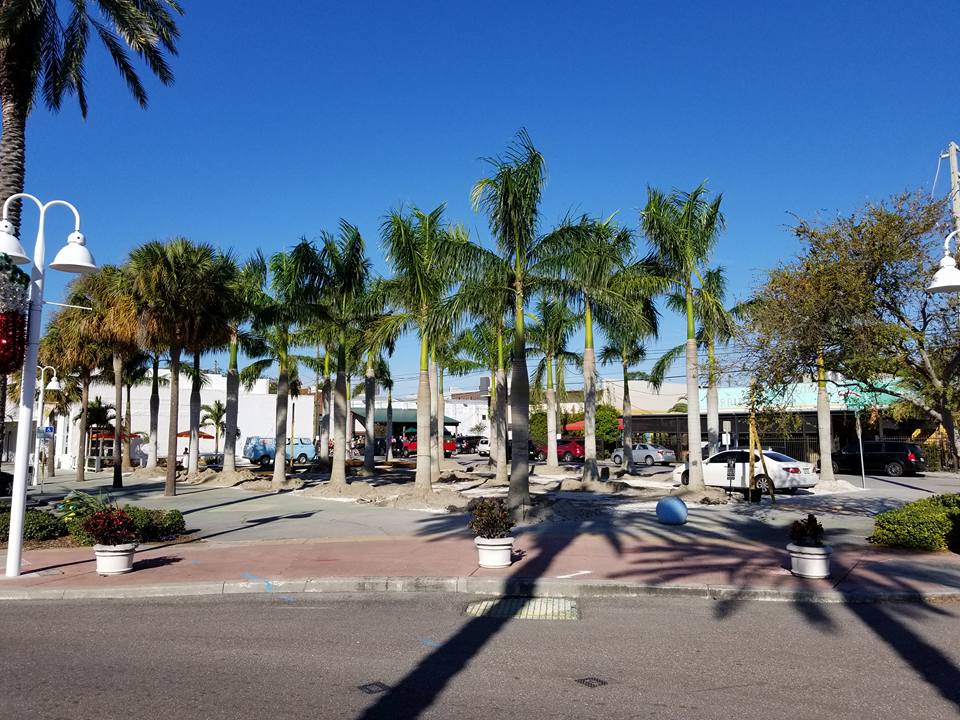 Gulfport is a small town in Florida which is part of the Tampa - St Petersburg metropolitan area. Like other places near Tampa, it has warm weather through out year, except for a few weeks in winter. There are many small cottages and other homes in Gulfport. Many of the builders in Gulfport and landscaping firms would like to find a reliable supplier for Gulf Port Wholesale Palms, so that they can purchase the palms they require for their own property or the property of their client.
A Quality plant is one of the most reputed supplier of wholesale palms in Florida supplying plants for commercial and residential properties in Florida and elsewhere.
We are a stocking a wide range of palms at affordable rates. Depending on the landscape design, the buyer can purchase container palms which are smaller in size and are also more affordable. They are less likely to get damaged during transport. It is easier to grow them since no replanting is required, the container palm only has to placed in a suitable location in the clients property. There are other larger palms or exotic palms which are transported with their roots. To ensure that the palms are not damaged during transportation, the palms are carefully packaged to avoid being damaged.
The sago palm is one of the smallest and most affordable palms. It is grown in a container and is only priced at $35. The Washington palm is another fast growing and affordable palm tree available in stock, with one palm tree with 8 to 14 feet trunk, priced at $75. The Sabal palm is another affordable palm for property owners who want to grow palm trees, yet have a limited budget. Sabal Palms with a trunk of length 6 to 20 feet are priced at $89. In comparing the Queen palm is more expensive with palm trees with trunk length ten feet priced at $225. Date palms are rare and are usually expensive costing hundreds or thousands of dollars.
The areca palm is one of the most widely used palms for landscaping, used for hedging purposes. It is easy to grow and is affordably priced. Smaller palms like the pineapple palms are more expensive, with prices starting from $75 per feet of trunk. Landscaping firms or builders who are planning to install one or more palms in the property, can contact us on phone or using email, for free advice and help in selecting a suitable quality palm.