Fort Myers Florida Wholesale Palm Trees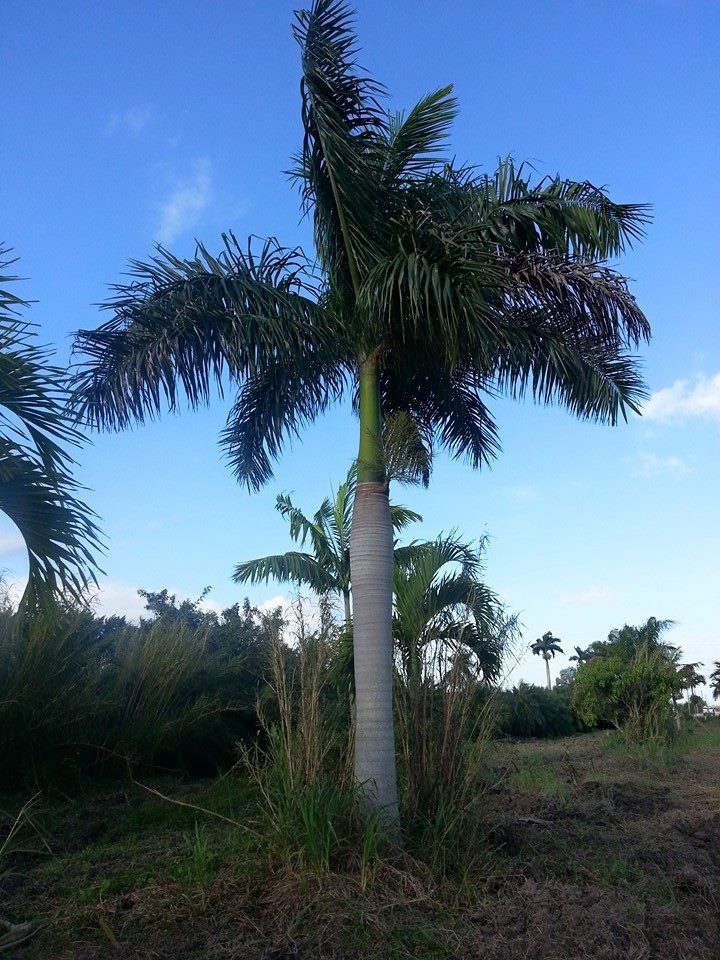 There exist many palm tree varieties in the world and they are all in the market for sale. They are actually considered among the perfect tropical addition an individual can consider to beautify their gardens. Palm trees require special care right from the seedling stage to maturity. In case you are looking for wholesale palm tree suppliers in Fort Myers Florida, considering Fort Myers Florida wholesale palm trees A Quality Plant Firm is the best thing you would have made. We are the best and top palm tree suppliers not only in Florida but all over the United States.

At our tree nursery, we have all the palm tree species that our customers need. We are passionate about what we do to our plants right from the seedling stage all through to maturity. Some of the palm tree species, for instance, you can't miss at our nursery are the Reclinata palms, Roebelenii palms, the Sylvester palms among others. The customers are entitled to choose their preferred type depending on the climatic condition of the area they live and the look they would like their gardens to achieve.

Best services are what every customer needs when buying any commodity, we have a team of experts who take care of every customer needs right from ensuring quick and safe deliveries and how a customer is served when approaching our farms. We normally guide our customers on the right ways they should consider to care for these trees to ensure they provide their gardens the level of beauty that is required. For delivery services, we have links with reputable shipping companies who ensure everything arrives safely to our customers. If you are looking forward to beautifying your garden, it's time to consider A Quality Plant palm trees as we provide you with a tree that has been taken care of in the right possible manner. Fort Myers Florida wholesale palm trees A Quality Plant suppliers are the ones you should consider.