Fort Lauderdale, Florida - Palm Trees Wholesale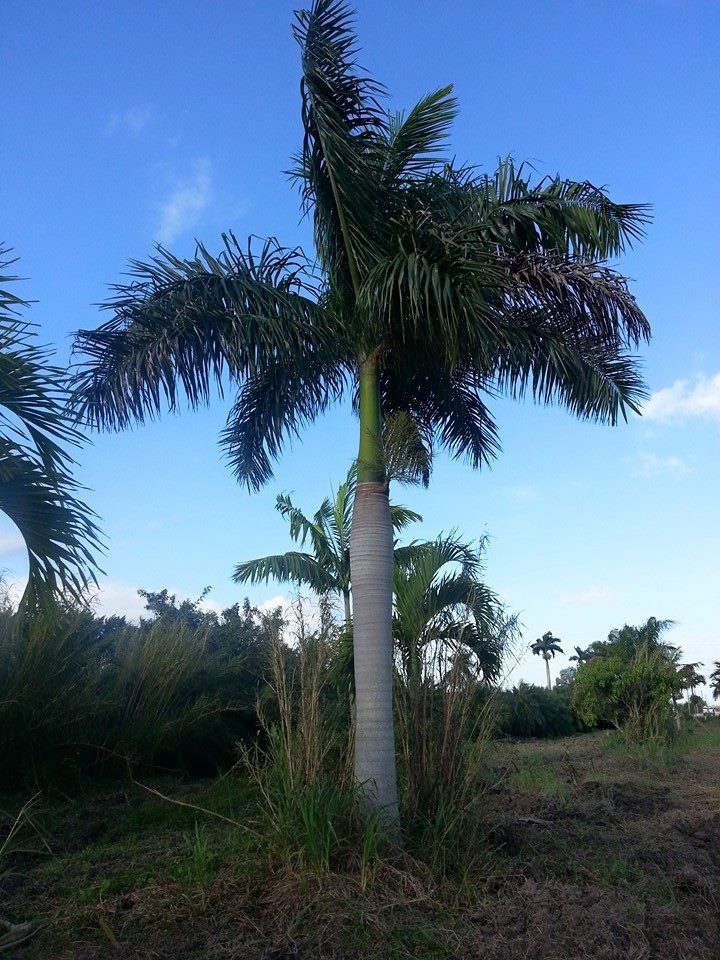 The Fort Lauderdale area near Miami in Florida is a popular holiday destination due to its pleasant weather conditions, and there are a large number of resorts in the area. Palm trees are used extensively for landscaping the resorts to give them an exotic look. Many residential and other commercial areas are also using palms for landscaping since they are easy to grow, and require less maintenance after a few years. Landscapers, builders and real estate developers in Fort Lauderdale who are looking for Fort Lauderdale Palm Trees Wholesale supplier for any kind of project which they are undertaking, should contact A Quality palm for all their requirements of high quality palms.

Fort Lauderdale has warm weather through out the year, so a large variety of palm trees can be grown. One of the considerations while choosing wholesale palms in Florida is whether the buyer wishes to purchase container palms or field grown palms. Container palms are usually smaller in size, and they can be moved easily. However if the user wants taller palm trees, he should purchase field grown palms. A quality palm has extensive experience in shipping a wide variety of field grown wholesale palms Florida. The cost of these palm trees will depend on the size of the palm trees, with the price of larger palm trees being more.

Another consideration while choose palms is the rate of growth of the palms. Foxtail palms are extremely popular wholesale palms for Florida buyers, since they grow rapidly. They also require less space on the ground. Sylvester palm or silver date palm is also a fast growing palm variety. The Bismarck palm and Canary island date palm is used extensively for landscaping. Many buyers prefer to purchase the Sago palm, since it is an inexpensive palm which grows in containers. Landscapers and property developers in Fort lauderdale who are not sure which Florida wholesale palms are suitable for their property, can contact the staff of A Quality Plant for free advice during business hours.

Our staff will be happy to help and help you choose the right palm for the property you are developing.