Date Palms For Sale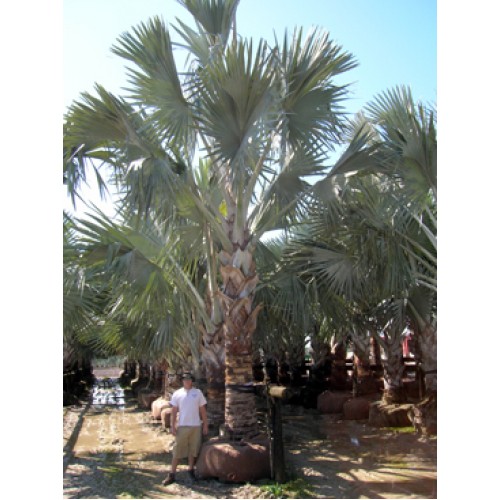 Looking For Date Palms For Sale?

As a professional landscape contractor or commercial project in need of Date Palms, there's only one place to buy them wholesale at A Quality Plant.com. Whether the project is located on the South Carolina coast or the interior of Texas, we have exactly the size and growth your project needs. Date palms are a specialized variety of palm trees with many subspecies and because of that, it's always a good idea to source the best quality date palms from a professional nursery.

Everything Needed Under the Sun

We proudly offer the following varieties of Date Palms:

True Date Palm Canary Island Date Palm Silver Date Palm Senegal Date Palm Pygmy Date Palm

We offer a large selection of varieties, sizes, and prices in each species. We also sell quality landscape design services for our local Florida customers from Gainesville to Miami and Tampa to Orlando.

At A Quality Plant.com, we're pleased to provide high-quality Date Palms along with every other variety of palm tree, foliage, and other plants grown in our nursery. We're not an internet middleman selling plants we've never seen and never will see. Our experience, knowledge, and care comes through in many different ways but most especially with every plant we sell. We get our hands dirty and we're happy to do it. Our customers know they can count on us to provide beautiful, luxurious, and healthy wholesale palms and nothing else. Except maybe a little advice on the best way to design a landscape or to plant and maintain our trees.
Florida's Number One Wholesale Palm Trees

A Quality Plant is pleased to have been named Florida's Number One Wholesale Palm Tree nursery. We accept the honor with humility and we know that it is our customers who grant us this great accolade. Our customers know how committed we are to their satisfaction and their client's satisfaction as well. Beautiful Date Palms don't just happen; it takes time, sunshine, water, nutrients, and love to grow the perfect examples we ship. And we ship those amazing plants up and down the East Coast as well as all across the Gulf Coast. Our wholesale palm trees have been successfully installed in hundreds of landscaping projects all across the southern states.

Nothing Is Easier, Faster, or a Greater Value

Go to www.aqualityplant.com and you'll discover an entire universe of Date Palms for sale as well as an amazing variety of other species of wholesale palm trees. Nowhere else can a landscape contractor or commercial landscaper find so much information with so many choices and such expert customer support. Go online or give us a call at 866-998-9393 and let us show you why our customers keep coming back again and again. It's because we care.