Container Grown Wholesale Palms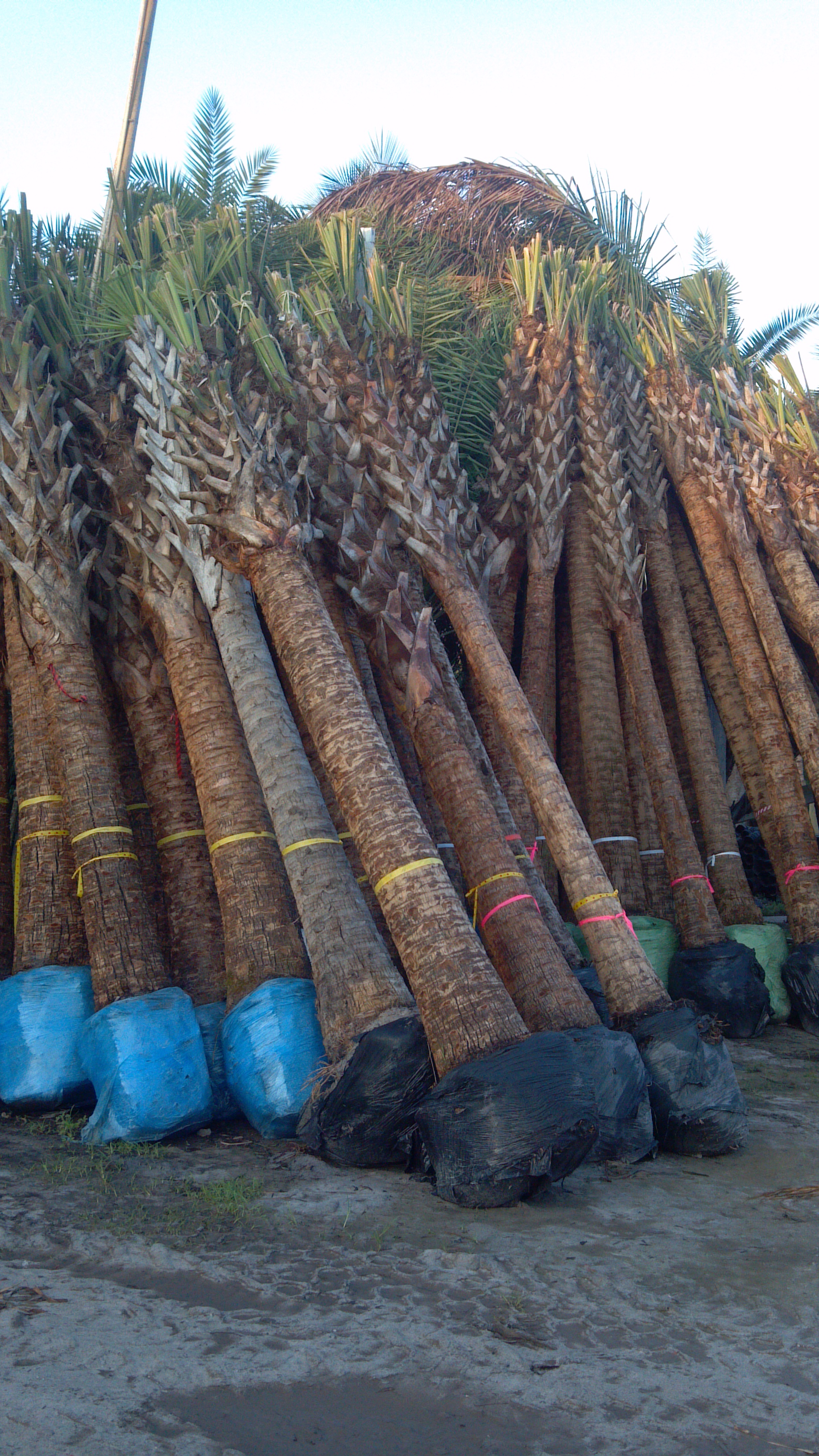 Palm trees are known for their aesthetic value they provide. A Quality Plant company is a US-based company that produce container palm trees. Here we raise and provide the best palm trees for whatever customer wants whether for landscape or for directly in the field.


Container grown Wholesale Palm Trees

At A Quality Plant, we have all kind of varieties of container grown palm trees including coconut palm to suit the taste of our customers and you pick them directly from the nursery. We are interested in serving our customers all over the United States by selling them the container grown palm trees at wholesale. Our target is the commercial groups involved in landscaping, any landscaping projects or any builders across the states.
Installing container palm trees is easy but still, at a quality plant company, we offer those services throughout Florida as well as supplying.

We raise container wholesale palm trees that are capable of performing best in a wide variety of soils. It is important to note that you should not fertilize the container grown palm trees during winter and also during fertilizer application, make sure the soils are wet and the fertilizer does not touch the crown of the palm trees. Nevertheless, all guidelines and information on management are provided freely at A Quality Plant.

If you love to beautify your estate, shopping malls, national or international hotels, swimming pools, well container grown wholesale palm trees are the best to use. They do not mess up the environment by splashing soil to the environment nor do they need heavy cultivation for propagation because of the container. In case you want to create a room for learning environment by students, A Quality Plant can provide all the variety you need to start a palm tree botanic garden or a plantation for that matter.

Palm trees have a predetermined life span. They have different life span just according to their varieties. Some can stay up to a hundred years like the Mexican fan palm while others live as long as 40 years like the areca palm trees. This makes them able to provide a long term service for you. Luckily enough, A Quality Plant Company is there to provide you with quality container wholesale palm trees for the quality of the design of your landscape.