Commercial Landscape Palms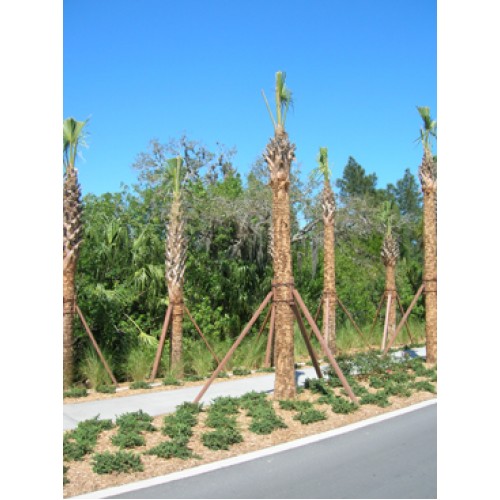 At A Quality Plant, we sell several types of palm trees in large quantities. The major benefit of planting palm trees around your property is visual appeal. No plant lifts the landscape of homes like palm trees. This is why they are in high demand.
When it comes to wholesale Palms, Florida has a lot of suppliers but there are many reasons to patronize us first. The most important factor in making any purchase is affordability. So, we supply wholesale palms in Florida at reasonable and competitive prices. Apart from reasonable prices, here are some other reasons to patronize us for wholesale palms in Florida.
Wide Variety Of Wholesale Palms
A Quality Plant offers virtually all the types of palm trees that are available. So, variety is another reason to buy your palm trees from us. We have many species of palm trees and we are still looking out for more species. So, with us, you will have a lot of options.
Palm Tree Availability
One thing most of our customers love about us is regular availability. We usually don't run out of stock. You can order any quantity of your preferred types of palm trees and we will deliver your order without any delay.
We Deliver Wholesale Palm Trees Everywhere
Our coverage is very wide. We ship our palm trees to many parts of the United States and Canada. We have been shipping our product to all the northern and the southern parts of USA. Our coverage also extends to the east coast. We have supplied palm trees to Charlotte, Atlanta, Dallas, Houston Texas, South Carolina, North Carolina, Georgia, and of course, Florida. We have also extended our services to Canada, Ontario to be precise. Despite our wide coverage, we are not resting on our oars. Plans are in top gear to cover more cities.
Little Maintenance Required
One thing about our commercial landscape palms is that they require little maintenance. Unlike other trees that shed leaves regularly, palm trees only shed one or two fronds once in a while. So, if you have palm trees around your properties, they won't require regular raking.
Most of all, we have been in business for several years and we have been able to build a reputation of honesty and integrity. We strive to keep our customers happy and satisfied. Our doors are always open for free consultations and quotes. To know more about our commercial landscape palms in Florida and other cities in America, you can contact us today.