Commercial Landscape Supply - Palm Trees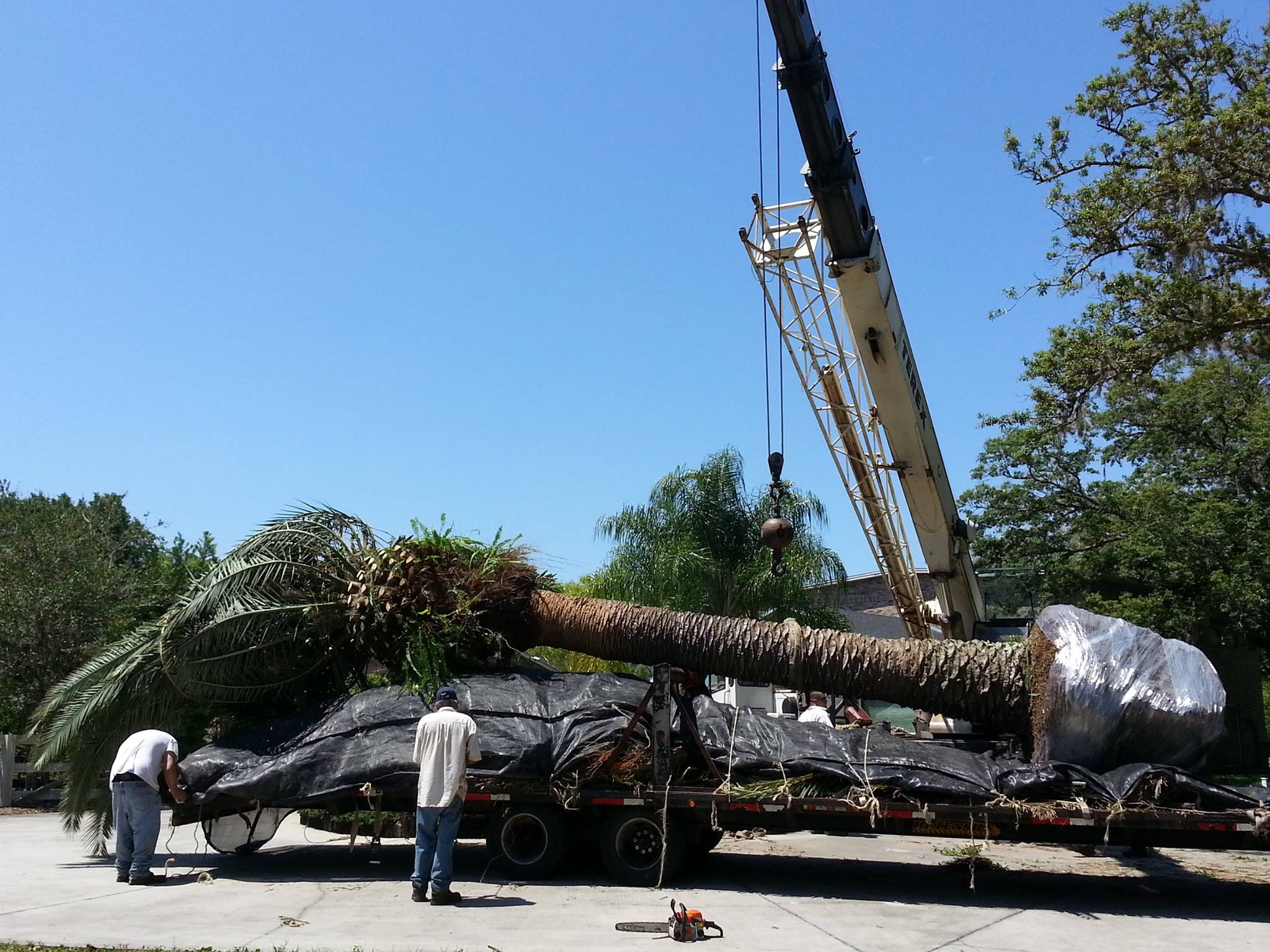 Are you interested in purchasing palm trees? Are you buying in bulk? It is our strong recommendation that you go with a wholesaler for all your palm tree needs. Look no further than Commercial Landscape Supply for all your palm tree needs.

Now why would you buy from a wholesaler like us? Well, the obvious reason is that you will be getting great discounts by going with us. We also have a great selection of palm trees for you to chose from.

There are many types of palm trees we have to offer here at Commercial Landscape Supply. We have a wide selection to choose from, and you can select any one or multiple varieties and types we have available in our inventory.

If you weren't familiar with palm trees, they are one of the most popular types of trees that are planted in today's world. This is due to their aesthetically beautiful nature. You will find the majority of palm trees growing in the tropical and subtropical areas of the world.

Consider for example our Alexander Palm Tree. It is grown in Australia and it is suitable for small spaces. This is because of it's narrow trunk and smaller canopy. You also can place this palm tree indoors with the right vase.

Another beautiful exotic palm tree you might try considering is the bottle palm tree. This tree is important and grown in one of the islands of Madagascar. It is a shorter palm tree, and has a wide trunk. This is the way it was designed and created. They do require a lot of water and care, so do make sure your irrigation systems are functioning prior to purchasing this one.

For a more durable palm tree, you may want to take a look at the Chinese Fan Palm, grown in China and Southern Japan. This one towers to nearly 25 feet, with a slower growth rate. Having full exposure to the sun is best for the Chinese Fan Palm.

The Queen palm tree is native to Brazil, and a few other countries of South America. A common usage for the Queen palm is lining the driveway or roadside. The advantage is that it requires minimal care. It is a taller palm tree, reaching heights of 40 feet.

These are just a few of the options we have available at Commercial Landscape Supply. Please don't hesitate to get in contact with one of our sales reps, who would be more than happy to assist you with all your palm tree needs!