Citrus Park Florida Wholesale Palm Trees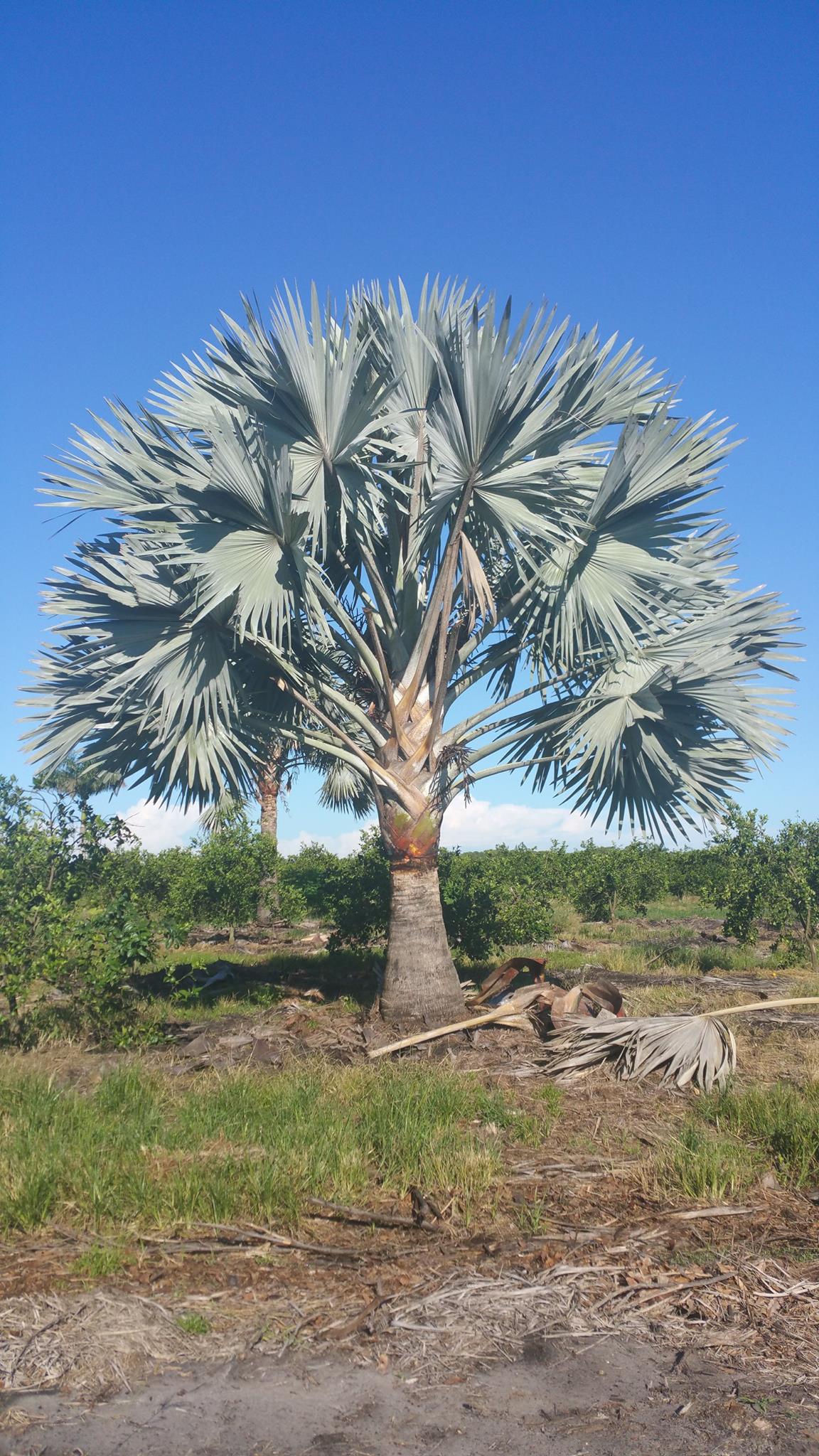 Citrus Park is located approximately fourteen miles from Tampa and is a fast developing area. The place is popular because of its old world charm with a large number of palms and oak trees. With many people relocating to Citrus Park, since it is more affordable, a large number of homes, parks and commercial properties are being developed. The property developers as well as firms offering landscaping services are interested in finding reliable wholesale nurseries stocking Citrus Park Florida Wholesale Palm Trees. A Quality Palm is one of the most trusted farms and nurseries in Florida, supplying a wide range of quality palms.
We have worked closely with a large number of developers and landscapers to supply the right palms based on their landscaping requirements. Though the areca palm is originally from Asia and Africa, it grows well in Florida weather, and is used extensively for hedging. The sago palm is a small palm which is grown in containers and is affordably priced. The sabal palm is native to Florida and grows slowly. Transplanting the palm is also not very easy. In contrast the Washington Robusta palm, which is also a native palm, is a fast growing palm which can be easily transplanted. It also does not require much watering.
The Washington palm and the sabal palm are using for lining the roads, street, and are suitable for Florida weather. Compared to other trees, palms are popular since they do not shed their leaves often. In addition to the cost of the palm, money and time is also spent in transporting and transplanting the palms which are being ordered. Hence we ensure that all the palms which are supplied are of good quality, checking them thoroughly for disease and other problems before dispatching them. For free advice on choosing the right palms for different kinds of residential or commercial properties, please contact on phone or email.