Buy Wholesale Palms Tampa
Tampa is Lucky to Have the #1 Wholesale Palms Nursery in Florida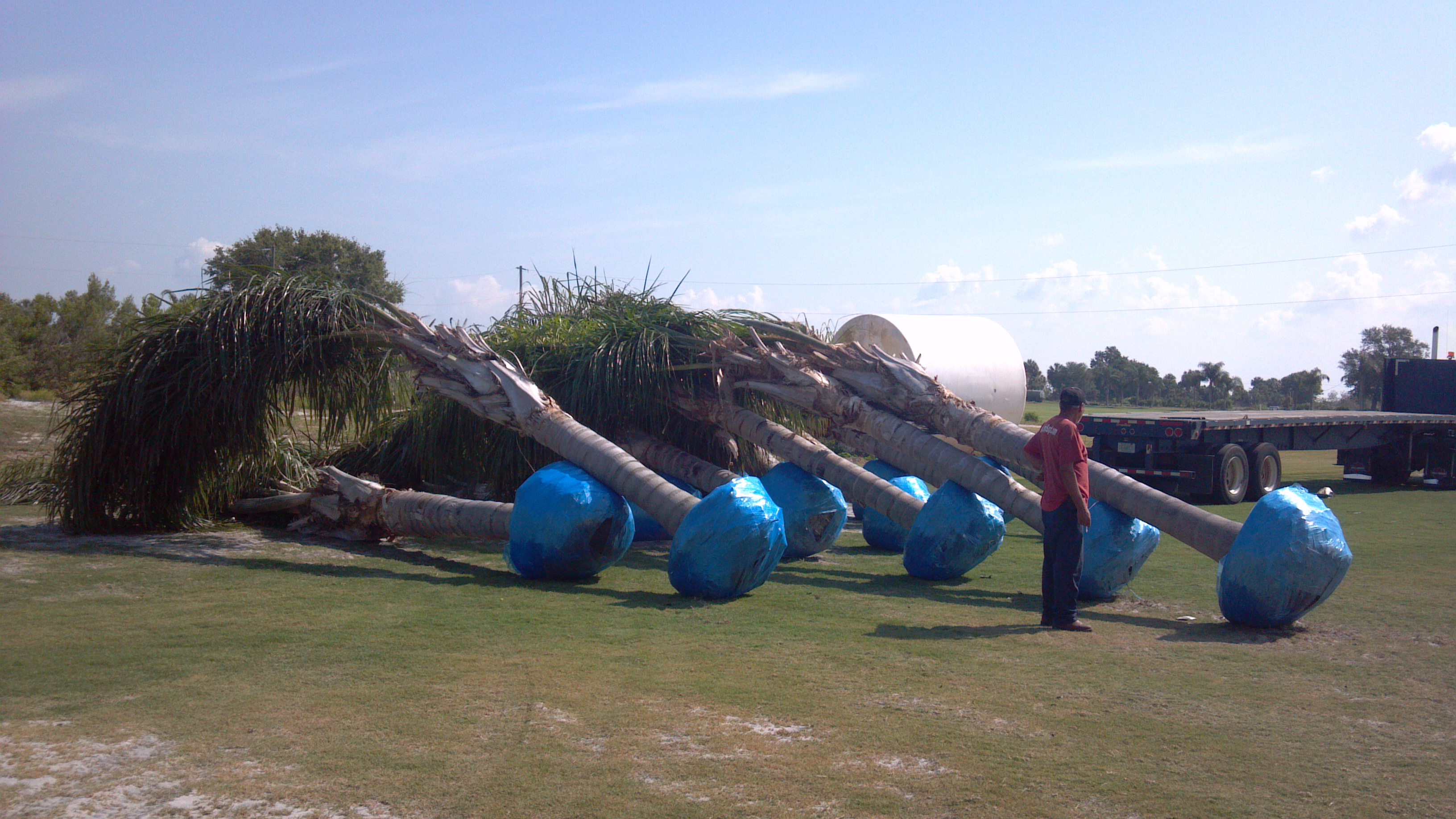 Buy Wholesale Palms Tampa and save time, money, and frustration. There's only one #1-rated Wholesale Palms nursery in Tampa and A Quality Plant is that nursery. Being rated the best means landscape contractors, landscape architects, and other professionals who plant only the best plants and foliage can trust A Quality Plant. That's important because if the plants aren't right, the whole job looks bad and the whole world will see it.

Tampa Florida Offers the Best in Palms and Exotic Plants

Growing high-quality Palm trees, Cycads, foliage, and other exotic plants takes a lot more than sun, water, and soil. A Quality Plant has the expertise and experience to provide only the healthiest, most beautiful varieties of field-grown, container, and specimen palms available from any nursery in Florida, Color, size, and vigor are what matter to landscapers when it's time to place plants and foliage into a project. Healthy plants grown by professional nurserymen who care about quality and the experience each customer receives has set the standard for being the Number One Palm Wholesaler.
We Know What We Grow - About Our Palms

Palms of every type and description are our specialty at A Quality Plant. But we also specialize in many other varieties of trees and foliage as well. We have Oak trees as well as Dracaena and Ginger plants. We can successfully grow and nurture these exotic plants because we understand the best methods for growing our plants. All of the staff members at A Quality Plant share one common trait; we all have Green Thumbs! That's important because it means we know how to grow, plant, and offer professional advice on caring for our plants once they're in the ground.
Saving Landscapers Time, Money, and Frustration
We know what happens when a customer orders their wholesale palm trees from our stock. They receive exactly what they want, exactly the way they want it, and exactly where they want it. We ship everywhere in America, up and down the East Coast and all across the Gulf Coast. Our customers in Alabama, Georgia, Mississippi, Louisiana, and Texas know what our Florida customers already understand; we're the most trusted and reliable resource to buy wholesale palms from. Florida customers also take advantage of our landscape services from Gainesville to Tampa to Miami. Because we know how to raise and plant our high-quality palm trees and plants, we also know how to design and create an incredible and amazing landscape to show them off. Go online to www.aqualityplant.com or give us a call at 866-998-9393 and learn how we've made so many customers happy for so many years. You'll be glad you did it.