Buy Palm Trees In New Port Richey Florida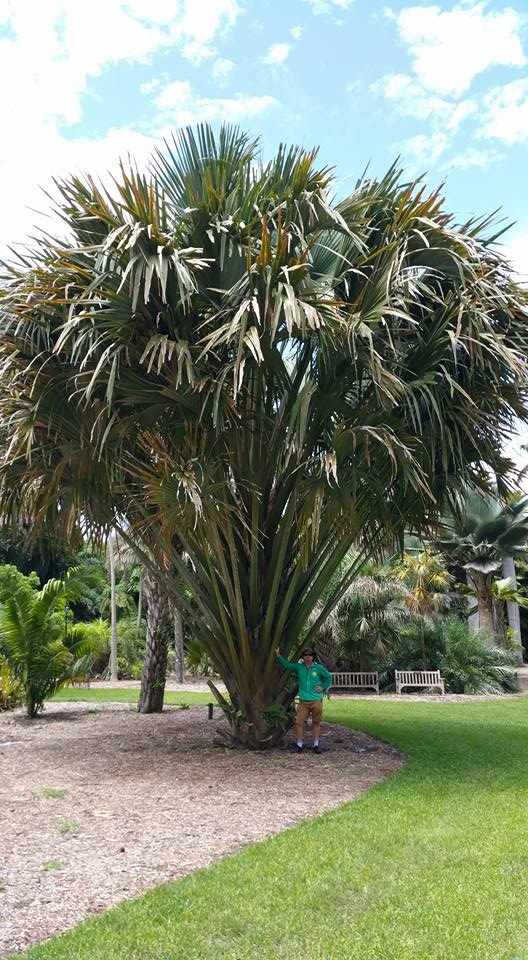 Some of the areas near Port Richey were developed later and were called "New Port" Richey to distinguish it from "old port" Richey. The town is a suburb of Tampa whose population is increasing since housing is more affordable. A large number of commercial and residential properties are being developed and landscaped. Hence the landscaping companies, property developers and others would like to Buy Palm Trees In New Port Richey Florida, which they can grow in the properties. A Quality Plant is one of the top wholesale palm suppliers in Florida and elsewhere, having supplied a wide variety of container palms, field grown palms, specimen palms and other plants.
To ensure that the plants we supply to our customers are of the highest quality, we have one of the largest farms and nurseries for growing palms, with an area of approximately two hundred acres. We procure the best quality seeds for growing the different varieties of palms so that we can supply healthy palms to our clients. Our staff will monitor the palms in different stages of their growth, so that the palms delivered to our clients are of excellent quality and grow well when transplanted. Like all other plants, the growth of the palm with also depend on soil and weather conditions, so we offer free advice to our clients on choosing the right palms based on the soil quality.
Many of the slow growing palms like the Bismarck palm, Foxtail palm, Areca palm can be grown in containers and require less water to flourish. Many customers prefer container palms, since they do not have to be transplanted and can be easily moved to another location if required. We also have a large number of field grown palms like Washington palm, Windmill palm available in different sizes. These can be directly transplanted after they are delivered to the customer address. Specimen palms like the pineapple palm are widely used for landscaping and are more expensive. The price of the palm will usually depend on the size, age, and whether it is rare. Usually larger palms, which are rare like Mejdool Date are more expensive, costing $3800.