Brandon, Florida Palm Trees For Sale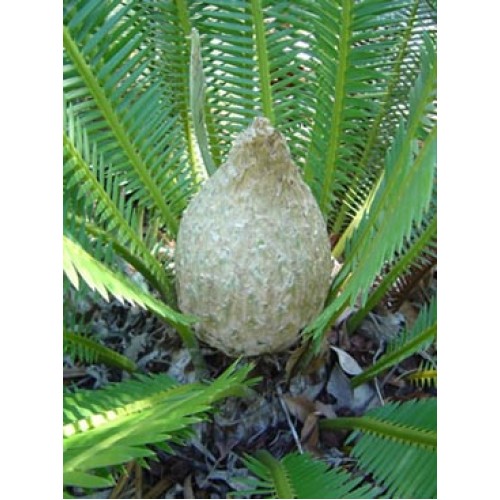 Unlike large trees can pose a significant risk to your house when the active Florida winds blow, palm trees come in various shapes, colors, and most importantly different sizes. This means that you can have palm trees growing right next to your house and not have to worry about the safety of your property or your loved ones. As your number one choice of wholesale palm trees, Brandon, Florida-based A Quality Plant offers a wide variety of palm trees to complement your landscaping endeavors.
We are a vaunted professional firm that helps you transform your property from bare, windy, and treeless home to a colorful, wind sheltered tropical paradise. Palm trees of different species feature different growth and maturity rates. The smaller palms often grow and mature faster than the large taller varieties, and will undoubtedly add a burst of colorful appeal to your once bare compound. Unlike other trees that may not allow undergrowth, it is possible to grow a variety of different sized palm trees in the same row. Such flexibility allows you to have a variety of large and small palms, interspersed with shrubs, herbs, and even cycads.
Landscaping your Brandon Home with Palm Tree's can increase the property value
Coupled with brilliant landscaping techniques, you can transform your once drab compound to an inspiring, spellbinding garden of epic proportions. The capable and highly competent team at A Quality Plant, the wholesale palm trees Brandon, Florida area service, are more than willing to help you make these transformations. Such a garden, created next to your patio transforms each and every meal enjoyed by your family to a grand affair that befits a tropical paradise. Every bite taken is savored, with a fresh burst of cool refreshing air as the palm fronds wave and sway in the Florida winds.
Not to be limited to the outdoors, palm trees have over the years proven to be priceless in interior decorations. They are found adorning various rooms in the house, creating an internal ambiance that is both cooling and refreshing. At A Quality Plant, we take pride in providing you with a large stunning collection of palm trees to complement your décor. The various sized palms allow you to spruce up the different rooms in your house and offer small sized trees most suited to decorate your window sills. With the number one wholesale palm trees Brandon, Florida area providers, you can transform the window sills in your house into fashion and environmental awareness statements.
Brandon Florida's Leading Palm Tree Supplier / Tree Farm
It is a busy world we are living in, and you may not want spend your precious weekends raking up leaves. Fortunately, palm trees afford you the benefits of trees without the onus of raking up leaves. Palm trees shed their fronds occasionally and will never litter your compound. As the number one wholesale palm trees Brandon, Florida supplier, we have spared many residents the agony of raking up litter in the hot winters. Our high quality palm trees, in place of issuing additional duties provides you with a serene atmosphere to shelter from the sun, enjoy a glass of wine, catch on your reading or have a quality time with your family.