Boca Raton Florida Wholesale Palms From A Quality Plant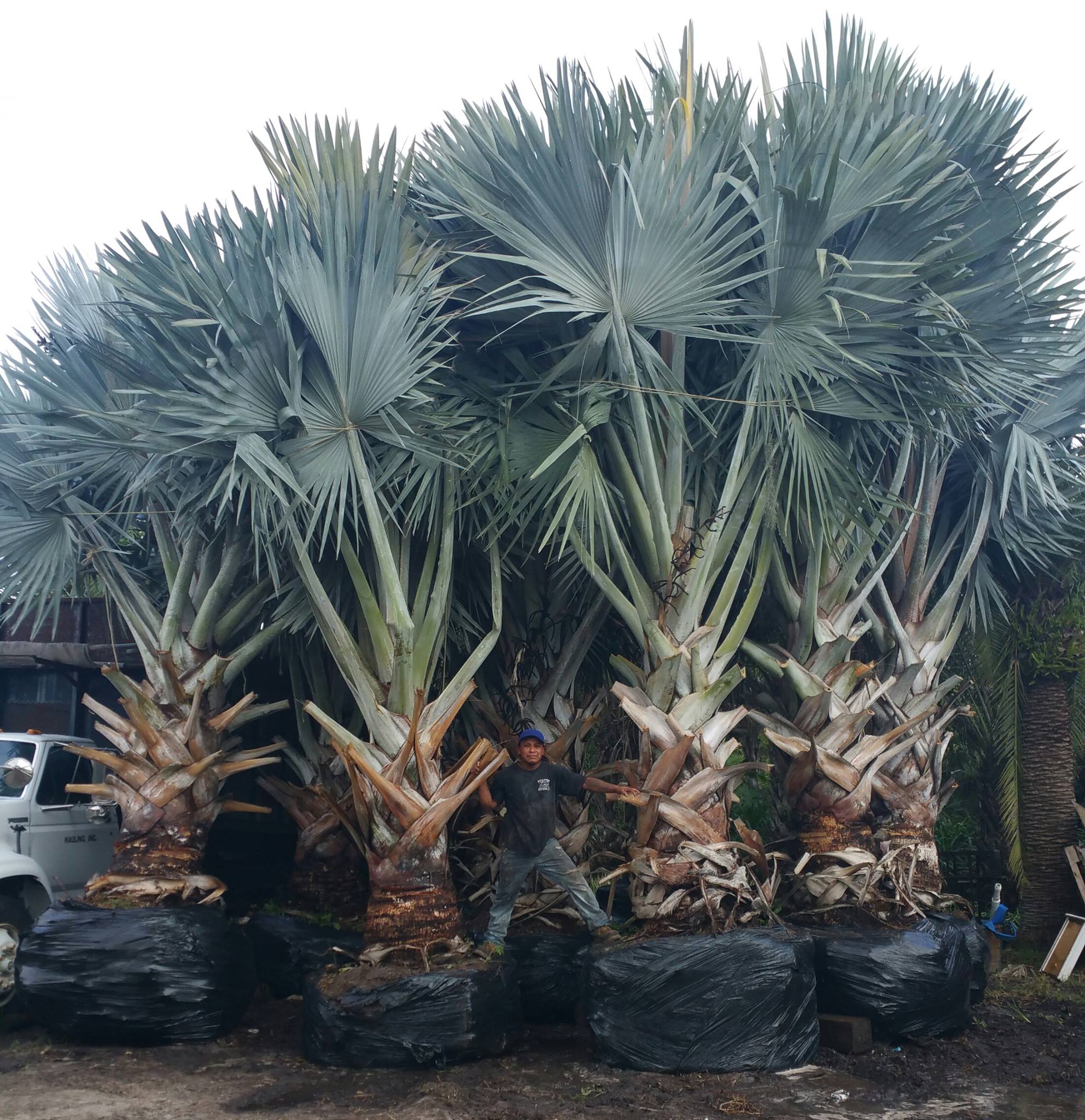 Boca Raton in Palm Beach county is considered one of the wealthiest cities in Florida. It has a large number of luxury mansions, gated communities, recreational and entertainment facilities. Landscapers, builders and developers in Boca raton who are looking for Boca Raton Florida Wholesale palms should contact A Quality Palm, one of the most reputed suppliers of a wide variety of palms. We grow all the palms we sells, so our customers can be assured that they will be supplied healthy plants, which have received the nutrients required and proper care to ensure that they grow well.

There are many reasons why palms are widely used for landscaping and other gardening applications. Compared to most other trees, they require less maintenance, the branches do not have to be trimmed regularly. The palm trees are often preferred in mansions for privacy or shelter. Many of the mansions, communities and hotels in Boca Raton have swimming pools, and Wholesale palms florida are highly recommended for growing around the pools. In addition to enhancing the appearance of the pool, these palms have a small root ball, which ensures that the roots will not damage the pool structure which is underground. The palms also do not shed leaves, fruits and flowers regularly, so less debris has to be cleaned .

Landscapers, developers and other bulk buyers of wholesale palms in BocaRaton Florida can choose from different types of palms depending on the soil conditions, watering, and other condition. Since the weather in Boca raton is pleasant, any of the wholesale palms in Florida will survive the winter temperatures. Palms with single trunk like the Foxtail, Sylvester, Medjool, and Washington palm are widely used for lining roads, pathways and swimming pools. The Areca palm, Bismarck palm, Canary Island date palm are some of popular palms for landscaping and hedging purposes. Bulk buyers with a limited budget can consider buying wholesale florida palms which grow in containers like the sago palm since they are inexpensive.

We offer free advice to all our customers on choosing the right palm based on the application and their budget. Customers can contact us for any help they require during business working hours.