Apopka, Florida's Best Priced Wholesale Palm Trees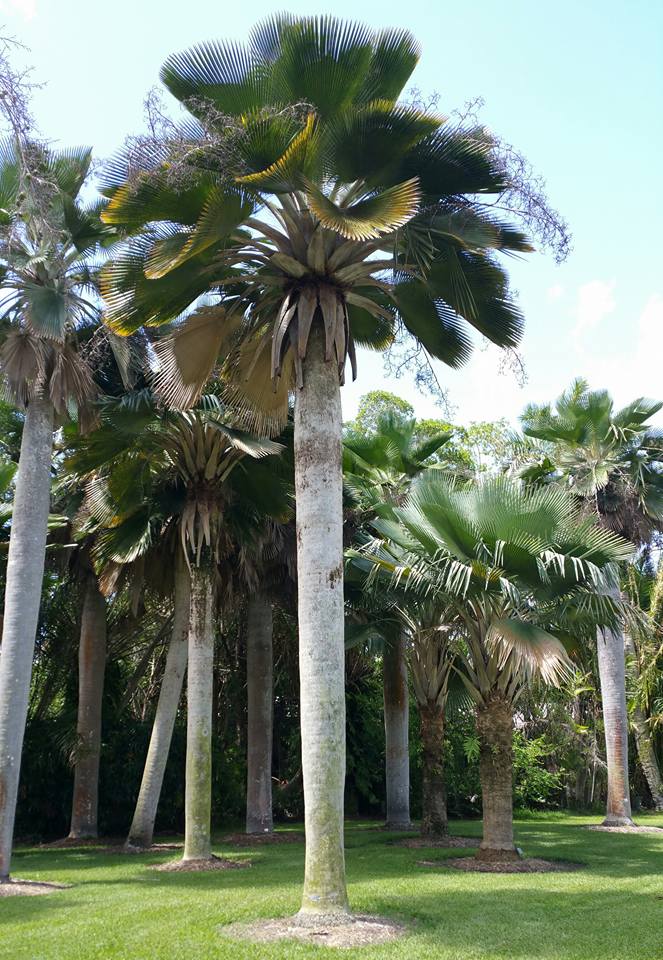 We cannot think of any other utility plant that has served more purposes than palm trees. In today's advanced societies, palm trees have been the most diversely used plant. Everything about the plant is valuable; the leaves, stems, and even the roots. Hence, there is a high demand for palm trees worldwide. Hotels, manufacturing firms, restaurants etc. are all organizations that are desperate for the best palm trees. We at A QUALITY PLANT APOPKA, FLORIDA WHOLESALE PALMS have prided ourselves over the years by ensuring we provide the best quality of palm trees to our customers and at unbeatable prices too.
We have a wide array of Palm tree species, all for the satisfaction of our customers.
It is always more beneficial to buy landscape palm trees from a wholesale palm tree distributor. The reason:
• Prices for wholesale palm trees are incredibly cost saving.
• Besides, we have the best professionals that ensure that our palm trees are grown in the right soil types, pH, temperature etc. Healthy palm trees remain a guarantee in our service.
• The wholesale Palm trees we offer you are certainly free of any plant diseases. All plants are well tested for any possible infections before selling to you.
• There is absolutely no gambling. You tell us your need or the purpose for which you want to use it and we will recommend to you the most suitable species for your need.
SOME OF OUR SPECIES OF PALM TREES

We can boast of having one of the largest palm plantations in the states and we have not failed to produce a wide array of Palm tree species, all for our customers. Talking about species, we have the Areca Palm, Dioon Edule, Bismarck Palm, Sago Palm, Washington Palm, Canary Island Date Palm, Sylvester Palm, Medjool Palm and many more.
ARECA PALM
We can boast of the Areca Palm; an elegant species which is the priority of most landscapers. This species works perfectly as an interior plant. It has amazing visual characters and is ideal for bright colored interiors, as well as hotel entrance halls. This tropical plant is even more distinguished as an easy-to-care-for indoor plant and will give any home an exquisite exclusivity to its interior.
DIOON EDULE
This species is no exemption from our wholesale palm trees either. They are one of the most aged seed plants and they are no strangers to landscape either. This palm type works perfectly when planted in beds along driveways, gates or doorways. This is an ideal preference for landscapes with low maintenance activities. It has firm blue-green leaves which are often used for decorations.
BISMARCK PALM

This species is one of a kind among the wholesale palm trees we provide. It is widely planted throughout the USA and especially in places like Florida, Arizona and Southern California. They may come in silver-gray leaves or the green variety. The most of its beauty is seen in places with adequate rainfall. However, they are drought-tolerant too. They have large crowns which mean they'll need much room and space in any landscape spot.
In our provision of wholesale palm trees, we ensure that you get the best of quality, the most suitable species for your need, and the value for your money. There can be no better place to purchase wholesale palm trees than from us.